Making Multi-Tasking Work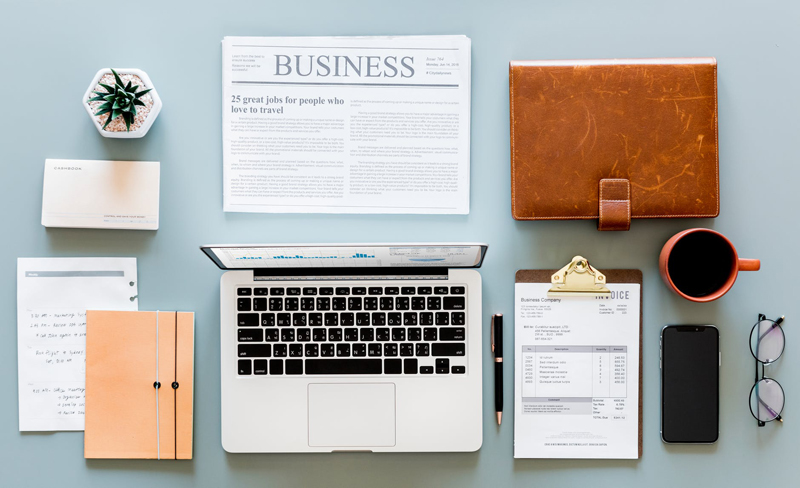 Multi-tasking is splendid in theory: by doing several things at once, you increase your efficiency, make better use of your time, and get more done. In practice, of course, things are rarely quite so rosy, and multi-tasking can mean heaps of half-completed tasks, an inaccurate sense of how long things actually take, and the frustrating sense that you're never really getting much done.
This week, we'll take a look at what multi-tasking means, what its downsides can be, and how to make it work for you if it's unavoidable.
Multi-tasking defined
If you've ever talked on the phone while checking e-mail, cooking dinner, or researching something online, you've multi-tasked. At its most basic, multi-tasking involves doing two unrelated things at the same time; the term is also used to mean shifting between multiple tasks that aren't necessarily happening all at once. In a culture that places immense value on the idea of getting more done in less time, multi-tasking has come to seem like a necessary skill.
The downsides
The thought of being able to complete several tasks in a short span of time--or to move effortlessly among them--is a seductive one. It's disappointing, then, to realize that multi-tasking rarely works as we hope it will. Trying to attend to two unrelated tasks at the same time, or to switch rapidly between them, means we're not giving either task our full attention. This can be annoying at the least (ever try to have a phone conversation with someone who's clearly typing while talking?) and counterproductive--if not outright destructive--at worst: think of an unattended casserole burning in the oven, a document that's full of errors because it never got the attention or the proofreading it needed, or a mid-day meltdown after you've tried to do one too many things.
In many cases, multi-tasking is less effective and less efficient than the practice of completing one task before moving on to the next. The next time you try to juggle two or more tasks at the same time, ask yourself whether you'd save time, stress, and frustration by keeping them separate.
Dealing with unavoidable multi-tasking
In the real world, of course, it's unlikely you'll be able to avoid multi-tasking altogether. There will always be times when two (or three, or more) things demand your attention at once, and it may not be possible to put tasks on hold. When you can't avoid multi-tasking, use these three tips to make it as effective as it can be.


Set a time limit. When you need to shift gears from one task to another--or to do two tasks at once--give yourself a deadline for returning to the original task. For example, if you receive an important phone call while you're in the middle of writing a proposal for a client, let the caller know you're only able to talk for ten minutes; at the end of ten minutes, politely but firmly end the call, making plans to follow up later if need be.


Keep tabs on what you were doing. Before shifting your attention away from the task you were working on before you were interrupted, take a moment to note where you were, what your next step was going to be, and where to pick up when you come back to the task. If you're pulled away from dinner prep by a child clamoring for your attention, for example, take a second to remind yourself that you were just about to move on to step three of your recipe; when you return to cooking, you'll know what's next.


Use stop-loss measures. At the very least, make sure multi-tasking doesn't undo any progress you've already made. Stop-loss measures--turning down the stove before answering the phone, say, or saving the document you're writing before chatting with the colleague who comes into your office--can help ensure that you don't wind up farther back than where you were.

Whenever possible, think twice about multi-tasking, and consider focusing instead on doing tasks sequentially and separately; you may well get more done and experience less stress in the process. When you can't avoid multi-tasking, though, setting (and sticking to) limits, keeping tabs, and putting stop-loss measures in place can help you do what you need to do efficiently and effectively.


Related Articles
Editor's Picks Articles
Top Ten Articles
Previous Features
Site Map





Content copyright © 2022 by Emily Wilska. All rights reserved.
This content was written by Emily Wilska. If you wish to use this content in any manner, you need written permission. Contact Kelly Jayne McCann for details.