Remembering Dear Friends and Recipes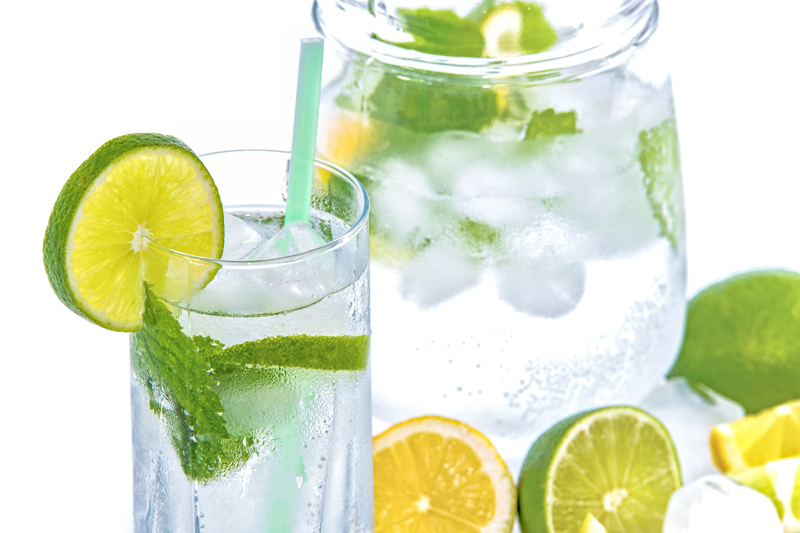 East Texas has some very old, small towns where people hang their hat and call home. One of those towns is Hooks, Texas. Hooks really isn't well known to many but it is to me. I have a dear friend that used to live there and work there. I recently found he is terminally ill. We had spoken on the phone a few months ago when he seemed to be feeling okay and had no knowledge of the cancer. He talked of his family, his wife Carol and their precious daughter, Rene. Rene, no doubt, is at the center of their world. Rene is only 6 years old---way too young to lose her daddy.

Lon is a few years younger than I am. Upon becoming instant friends at work, we shared many happy times both inside and outside of work.He is one of those people that has that magnetic personality that we often hear about.

Back in the mid 80's, Lon and his wife had our work group over for dinner. He did the cooking! We found out that night that he had been a short order fry cook in the 70's for the Dairy Queen in Hooks, Texas. The dinner he prepared for us that night will forever be with us as we reminisce about the good old days. Don't get me wrong, we did much more than go to his house for dinner. We would all load up and drive to Shreveport to the horse races. Hot Springs at Oak Lawn Park was another favorite. I won't tell you about the time we went horseback riding...but I will tell you this much, we laughed as much as was comfortable for him during that, one of our last visits.

So Lon, this ones for your my dear friend. The recipe for your double battered fried pork chops, coming right up!

Double Battered Fried Pork Chops

Ingredients

Center cut pork chops, bone in.
Buttermilk, 2 cups
2 eggs
Louisiana Hot Sauce or Tabasco
Salt and Pepper
Flour
Old Bay Seasoning
Vegetable Oil

In your frying pan, heat enough oil to fry your pork chops to a golden brown.
While your oil is heating, prepare your egg wash and your flour mixture.
In a bowl, combine 2 cups of buttermilk, a tablespoon of hot sauce (more if you like it with a little kick)salt and pepper to taste.
To about a couple of cups of flour in a separate bowl, add your Old Bay Seasoning, salt and pepper to taste.
Place the pork chops one at a time in the flour mixture, then dredge in your buttermilk mixture then back in the bowl with the flour to cover the chop. Place in your hot oil and fry til golden brown on both sides.
Do this with each pork chop until your frying pan is full.
When golden brown, remove the pork chops from the pan and place on a rack to drain. Talk about good!! Lip smacking, knee slapping good!

Thank you Lon for the recipe and thank you for the endless good times we shared. You are one in a million, dear friend and that, we will never forget!

Editors note: Lon Carroll passed away on August 30, 2006. His wife, daughter, family and friends will dearly miss him.




Related Articles
Editor's Picks Articles
Top Ten Articles
Previous Features
Site Map





Content copyright © 2022 by Jenny Derden. All rights reserved.
This content was written by Jenny Derden. If you wish to use this content in any manner, you need written permission. Contact Cati Arcuri for details.