Southern Corn Bread Recipe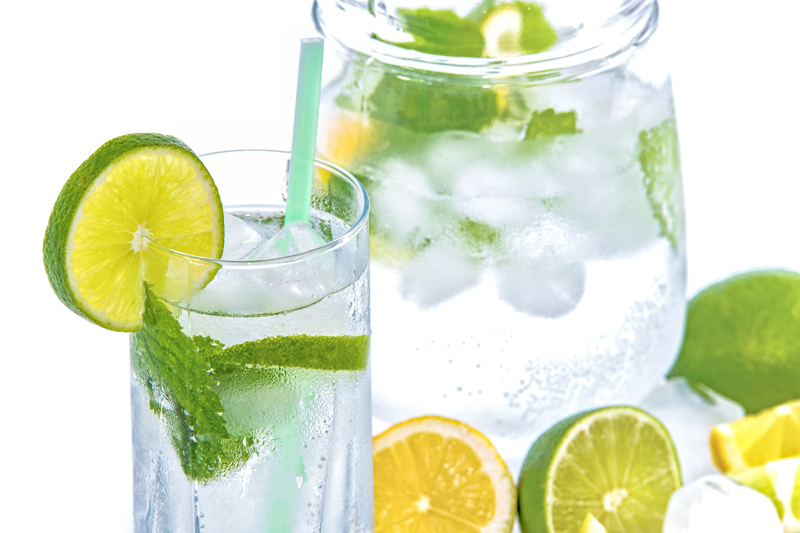 I have discovered 2 weeks ago that I am not considered a women by some of the older ladies in the area. The reason for this classification? I cook cornbread from a box. Not only do I make it from a box but it is yellow cornbread with sugar and eggs of all things. You would think I had committed a sin more serious than murder.

Fortunately, one thing always holds true to the South. People love to share their culinary secrets. There are no hidden secret recipes here. If you don't know how to make something you are guaranteed to find someone who will take you under their wing to teach you.

So I received a lesson in making REAL cornbread. While I still enjoy my yellow "cake", I have found a fondness in my heart for the quick and simple southern cornbread that is a staple in many homes in the south.

Granny's Cornbread

1 1/2 cups self-rising cornmeal (yellow or white)
1/4 cup all-purpose flour
1 cup buttermilk
8" cast iron skillet, or casserole dish

Preheat oven to 450°F.

In a medium sized bowl, mix together your three ingredients until you have a nice moist glob of cornmeal in the bowl. It is important that you use self-rising cornmeal for the best results, it doesn't matter is it is white or yellow. Just use your personal preference. Also, if you don't have any buttermilk on hand you can mix in 1 teaspoon of vinegar to 1 cup of milk.

Grease your cast iron skillet and place in hot oven to heat throughly. For best results cast iron should be used, it is a staple in most southern homes and is believed to be the only way you can get authentic cornbread. In my case, I don't have a cast iron skillet so I used a stone casserole dish. The stone worked very similar to the way cast iron would.

I do NOT recommend using a glass or metal casserole dish. You can if that is all you have, but be prepared for your cornbread to be more moist and crumbly than usual. Stone and cast iron cook your cornbread evenly on all sides so the texture is more pleasing to the palate.

Remove hot skillet from oven and pour in cornbread. Bake cornbread in preheated oven for 25-30 minutes or until top is a deep golden brown and a toothpick inserted in the middle comes out clean.

Enjoy cornbread hot with some soup beans and greens.




Related Articles
Editor's Picks Articles
Top Ten Articles
Previous Features
Site Map





Content copyright © 2022 by Amy R. Kendall. All rights reserved.
This content was written by Amy R. Kendall. If you wish to use this content in any manner, you need written permission. Contact Cati Arcuri for details.