How to Ease Tension on a Golf Shot!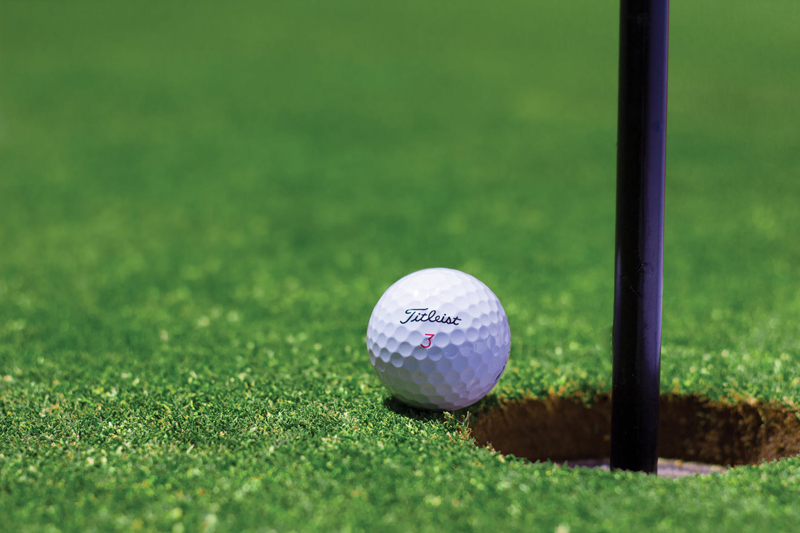 In this months Golf For Women magazine there is a good article by Annika Sorenstam on how to create confidence on the Tee. She mentioned that before she was to take her first tee shot as a woman in a Men's Golf Tournament at Colonial in Fort Worth in 2003 she found she could not even talk. She was waiting to tee off when she wanted to talk to her caddy and no words came out. She kept thinking of all the hype that came out before this tournament that she found she could not breathe let alone talk.

She did mention that with this routine she did hit a 4-wood down the middle of the fairway 243 yards but she felt she was the most nervous at any time before over any golf shot. She relates in this article how she fought those jitters and it may help all of us.

First she says to stick to your routine as it helps you focus on the process of hitting the shot not about what could go wrong. She says her pre-shot drill take only 22 seconds and she always stick to the same routine, choose your target, take a practice swing to loosen up, aim your club face, take your stance and swing away.

Second Annika says to breathe slowly as under stress many people get quick with their swing. If you breathe slowly it forces you to slow down as you inhale through your nose and exhale through your mouth. She says this will slow down your heart rate and you will not feel tense over the ball.

The third suggestion is to think positively as under pressure one tends to take the club back quickly so if you think positive as you take the club back slowly. It pays to think of one thing at a time and think of that good shot you had on this hole at another time. Keeping that image in your mind has worked for her in the past.

Her Fourth suggestion is to engage a target, so make sure you look at the target where you want your ball to go. The more you look at that target and not at your ball you will more likely to accelerate the club forward and hit the ball down the fairway.

Everyone should stick to their routine on every shot, plus it would speed up play. Taking 22 second in pre-shot routine is great, I have played with golfers who take way too much time with extra practice swings, waggles and just stand over the ball. It makes me want to say "Hit the ball" but I just turn away and not watch them.

All of these suggestions are great for any shot while playing golf and not just in stressful situations. It will give you a regular routine that makes you comfortable with every shot. The breathing thing is what "Own the Zone" recommends as Jennifer Scott thinks it will put you in a hypnotic state to hit that perfect shot. Eyeing your target lets the brain know where you want the ball to go and the body will execute. I'm still working on that. I do have a routine similar to what Annika recommends just wish I could execute as well with a 4-wood hit 243 yards down the fairway.

We did have a Ladies Playday with using just four clubs and I choose 5-wood, 6-iron, 8-iron and putter. It kept me in the game for a score of 45/50-95 and I hit that 5 wood just fine. It was a special game to teach one to think on the golf course and execute. It was not the favorite game of everybody as there was lots of whining and complaining. Try Annika's suggestions for this routine and it should help your game.

You Should Also Read:
Women's Golf Magazine


Related Articles
Editor's Picks Articles
Top Ten Articles
Previous Features
Site Map





Content copyright © 2022 by Letta Meinen. All rights reserved.
This content was written by Letta Meinen. If you wish to use this content in any manner, you need written permission. Contact Sandy Eggers for details.