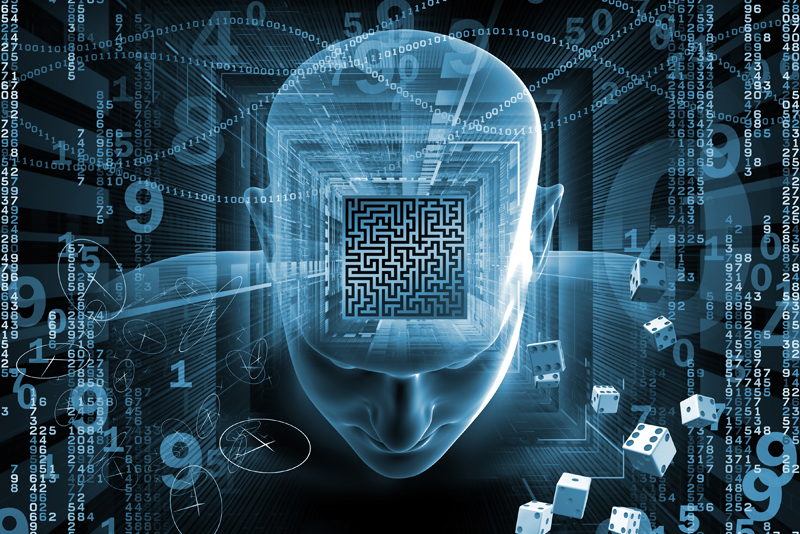 One of the activities on my "list of things to do before I get too old," is to have the pleasure of swimming with a dolphin. In South America, there are shape shifting dolphins, called Encantados, who can turn into humans at will. I think that would be a lovely creature to be. The name even sounds pleasing. Like an amphibious vehicle, one could walk on land as a human, and then morph into a dolphin for travel through the waters of the earth!

Encantado is a Portuguese word that means enchanted or delighted in English. In Brazil, it is also interpreted as a name for creatures who live beneath the Amazon River in a place called Encante. Many South Americans assert that, not only do they see and communicate with the Encantado, but that the creatures are their relatives!

Before my research, I had no idea that any freshwater dolphins existed at all! Interestingly, the Tucuxi is a freshwater dolphin living in the Amazon river. They are smaller than the long-nosed Encantado, and resemble the bottle-nosed marine dolphin.

Also called Botos, Amazon River Dolphin, and Pink River Dolphin, Encantandos often grow to a length of nine feet. Their diet normally consists of crabs, catfish, and turtles.

According to legend, the Encantados love to love. They enjoy flirting, and the physical act of love. The musical skills of the Encantados are excellent, and they have a deep love for parties with music and dancing.

Evidently in Encante, there is much happiness and wealth, but sometimes Botos desire the Earthly pleasures and torments of the human world.

Often, an Encantado falls in love with a human, and will kidnap the object of their affection to take to the land of Encante. Many hybrid children have been born from these types of affairs.

It seems Encantados desire human company, and will often take children or other humans, who wander too close to the Amazon. Many Brazilians refuse to go near the water. There are stories that boaters have gone insane after an encounter with an Ecantado on the river, although the creatures don't usually cause them any harm. I believe these people must have already had some mental instability, or met up with an unusually evil type of Encantado. Some Botos have been said to inflict illness, insanity, and even death on humans. Perhaps, these humans were deserving of such inflictions.

Metamorphosis by a Boto into a human has been witnessed very infrequently, always at night. Once-in-a-while, an Encantado stays too long at a party, and will be seen running swiftly toward the river, as he changes from human to his dolphin form. In human shape, Encantados appear very pale. They are said to move gracefully, and enjoy dressing in colorful clothes. I believe they must use their powers to influence true humans to help them obtain clothing and other human necessities. Always seen wearing a hat of some type, it is said that Botos retain their dolphin blowhole in human form. Sometimes, the transformation is incomplete, and one will see oddities such as Encantados with human hands at the end of their flippers.

In addition to the ability to morph from dolphin to human and back, Encantados sometimes have power over storms. Some locals claim they have the ability to stun their prey with "bursts of sound" from their echolocation melon organ.

Similar to the siren's song or the vampire's stare, Encantados have the power to hypnotize humans. This is how many humans are irresistibly drawn to the river, and taken to Encante. A special concoction of yucca root flour and dried crushed chile peppers, spread over the water at the location of the creature's appearance, is said to be effective in breaking the hold the Boto has over the human.

Parents in Brazil are especially wary at Carnival time, warning their daughters not to go off with charming strangers. It is considered dangerous to even make eye contact with an Encantado for very long, as that can cause nightmares for a lifetime.

References/Sources/Additional Information and Reading:

Hall, Jamie. "Enchanted Dolphins." Half Human, Half Animal: Tales of Werewolves and Related Creatures. Bloomington, IN: 1st Books, 2003, 55-88. ISBN 1-4107-5809-5

https://monsterguide.blogspot.com/2006/02/encantado-dolphin-man-of-amazon-river.html

https://en.wikipedia.org/wiki/Boto

https://www.bbc.co.uk/nature/wildfacts/factfiles/62.shtml

https://en.wikipedia.org/wiki/Encantado



Related Articles
Editor's Picks Articles
Top Ten Articles
Previous Features
Site Map





Content copyright © 2023 by Deena Budd. All rights reserved.
This content was written by Deena Budd. If you wish to use this content in any manner, you need written permission. Contact Deena Budd for details.