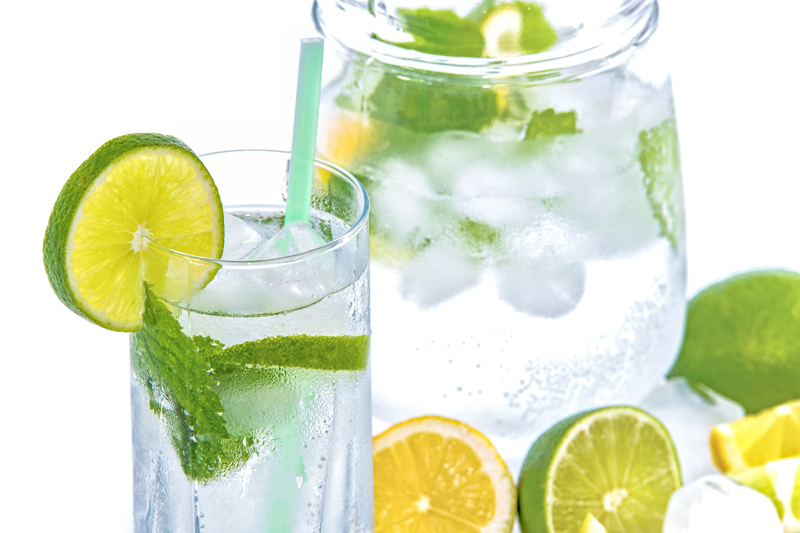 The aroma alone when cooking this delicious desert should be enough to entice you to try and make it. The first time I made this cake I misjudged the size of pan I needed and ended up with peach cake all over the bottom of my oven. It still smelled wonderful and the cake that managed to stay in the pan tasted great.

This cake uses a lot of sugar, in the cake batter and in the glaze that goes on top. Unfortunately I don't have a suitable substitute recipe for a low sugar peach cake. So if you are on a diet or need to avoid sugar this recipe may be a hindrance to you. This sticky sweet goodness is definitely not for those on a diet.

Peach Cake
2 cups sugar
2 eggs
1/2 cup butter or margarine, melted
1 teaspoon cinnamon
1 teaspoon baking soda
2 1/4 cups all purpose flour
1 large can peaches (~28 oz.), drained and chopped

Preheat your oven to 350°F. In large bowl, whisk together eggs, sugar, and melted butter until creamy. With a spoon, stir in cinnamon, baking soda, and flour; mix until blended and moist. There may be a few lumps but that is ok. Add peaches to cake batter and fold in gently.

Pour cake batter into a greased 9x13 pan. You can get creative with this recipe and pour the cake batter into 3-4 greased cake pans and make a peach layer cake. I have never attempted this though and am not sure how well it will work. The moisture in the peaches tends to make this cake less firm than traditional cakes so it may not hold up to being put into layers. Worth a try though; even if it becomes messy, it will sure taste good.

Bake in preheated oven for 35-40 minutes. Make glaze for cake, recipes follows below. Check middle of cake with a toothpick, if it comes out of the cake clean then the cake is done. Remove cake from oven and let sit for 5 minutes to cool. Prick top of the cake with a fork to create holes for the glaze. Pour warm glaze over your cake and eat while cake is warm. Enjoy!

Peach Cake Glaze
1/2 cup sugar
1/2 cup evaporated milk
1/2 cup butter
1 teaspoon vanilla

Combine all ingredients in saucepan and bring to a boil over medium high heat. Once bubbly continue stirring for 2 minutes. Remove from heat and let cool slightly. Pour glaze over warm peach cake.




Related Articles
Editor's Picks Articles
Top Ten Articles
Previous Features
Site Map





Content copyright © 2022 by Amy R. Kendall. All rights reserved.
This content was written by Amy R. Kendall. If you wish to use this content in any manner, you need written permission. Contact Cati Arcuri for details.