Pure Testimony (A FHE Lesson)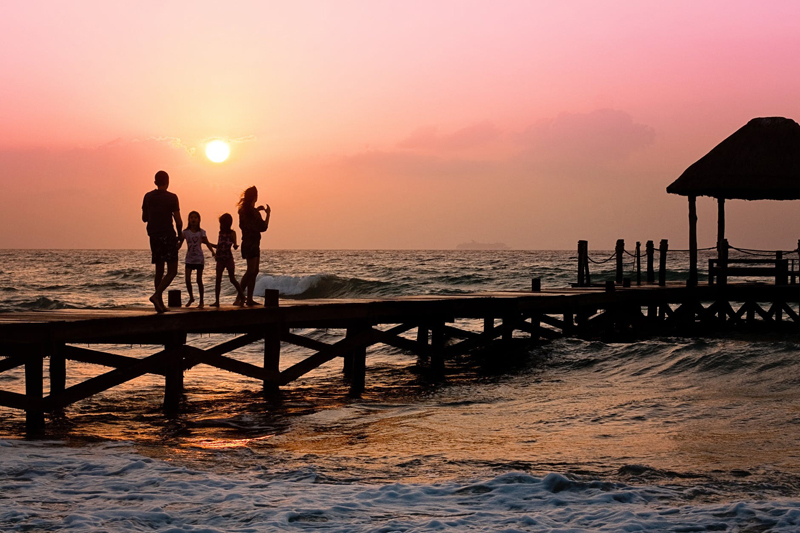 This lesson is based on a talk by M. Russell Ballard, "Pure Testimony," Ensign, Nov. 2004, 40. For younger children, use Susan L. Warner's General Conference address "Bear Record of Him." An adaptation is found in the Friend, Sept. 1999, inside front cover
1. Hand out copies of the talk to those old enough to read it. Give children Sister Warner's talk. Read the talks together as a family. If most of your children are young, the parents and teens should read it in advance, or children can be given a spiritual picture to color while they wait.
2. Ask family members what a testimony is. Write this quote on poster board in advance and display it now. This is from a Primary Sharing Time (Sydney S. Reynolds, "Sharing Time: We Can Testify of Jesus Christ and His Gospel," Friend, Sept. 1999, 46)
"What is a testimony? It is the personal knowledge given to each of us who seek it that Heavenly Father and Jesus Christ are real, that They love us, that the prophets speak in Their name, that the scriptures really are the word of God, that the priesthood is the power and authority of God, given to worthy men to help us, that the Church is true, and that Joseph Smith restored it in our day."
3. Discuss the types of testimonies often heard in testimony meetings. Ask your family members to avoid using names of people who bear testimonies they feel are inappropriate or being unkind. They should generalize: "Some people get up and talk about their vacations." "A lot of kids talk about their friends and activities and things." "I hear some people use their testimonies to complain." As they discuss each type of testimony, ask them to decide if those testimonies seem to meet the description on the board.
4. For older family members, display and read together the following statements from Elder Ballard's talk:
"Our testimony meetings need to be more centered on the Savior, the doctrines of the gospel, the blessings of the Restoration, and the teachings of the scriptures. We need to replace stories, travelogues, and lectures with pure testimonies. Those who are entrusted to speak and teach in our meetings need to do so with doctrinal power that will be both heard and felt, lifting the spirits and edifying our people."
"Although we can have testimonies of many things as members of the Church, there are basic truths we need to constantly teach one another and share with those not of our faith. Testify God is our Father and Jesus is the Christ. The plan of salvation is centered on the Savior's Atonement. Joseph Smith restored the fulness of the everlasting gospel of Jesus Christ, and the Book of Mormon is evidence that our testimony is true."
For younger children, share Sister Warner's explanation of her father's testimony, given on the five fingers of his hand. Help children hold up one finger for each item of testimony. Give each child a copy of the list.
Help family members, particularly those who are younger, to list things they could bear testimony of.
5. Ask family members to describe appropriate ways to prepare for testimony meetings. If they want to bear testimony, what should they do to be sure their testimony will be appropriate?
6. Help younger children make the testimony wheel found in Sydney S. Reynolds' "Sharing Time: We Can Testify of Jesus Christ and His Gospel," Friend, Sept. 1999, 46. This wheel lets children record what a testimony is and how to help theirs to grow. Teens and adults can write their answers if they don't want to make the craft.
7. Encourage family members to record their testimonies in their journals this week.

Images and Testimonies of the Living Christ
You Should Also Read:
Your Teen's Testimony
Children's Testimonies
A Child's Faith


Related Articles
Editor's Picks Articles
Top Ten Articles
Previous Features
Site Map





Content copyright © 2022 by Terrie Lynn Bittner. All rights reserved.
This content was written by Terrie Lynn Bittner. If you wish to use this content in any manner, you need written permission. Contact Jamie Rose for details.