People Who Don't Want You To Try Again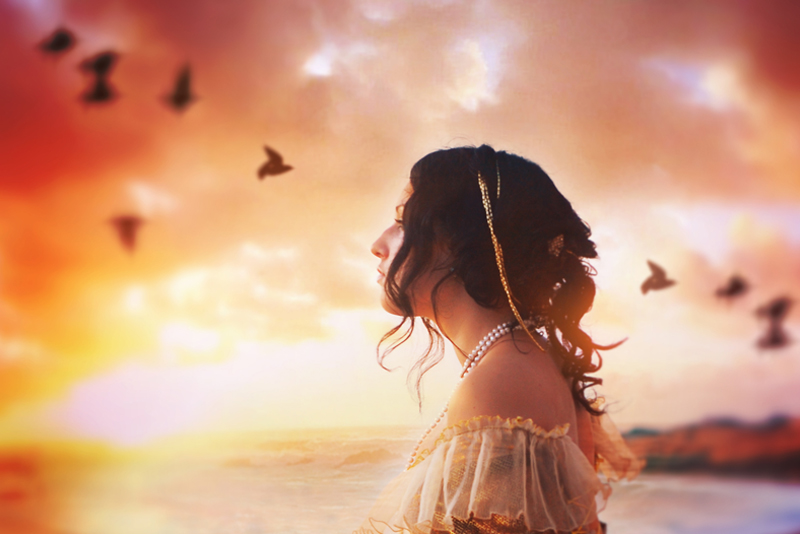 If you've had a miscarriage (or multiple miscarriages) you may encounter a breed of person who really doesn't want you to try to get pregnant again. I'm not talking about people like my mom and mother-in-law who were genuinely heartbroken for us and who couldn't stand the thought of us potentially having to go through all that sadness again. No, I'm talking about people who feel that trying again is an affront to God or the universe or just the way things are supposed to be.

These are people who feel that clearly your being given a message (you shouldn't have kids or you shouldn't have any more kids) and by trying again you are flying in the face of what's supposed to be. We suspect this may be the case with long-time friends of ours who seem to have no sympathy about our miscarriages or the loss of our daughter. An elderly relative of my husband's actually said "Look, obviously it's not God's plan for you to have any more kids, so why do you keep trying?" I didn't hear it when she said it. I only just heard about this comment recently, thankfully. I might have lost it if I'd been there when it was said. I'm sure God has a plan but I know that I have choices too.

Most people probably won't ever know the feeling that their family is incomplete. For my husband and I and many people who've experienced miscarriage, it's a very tangible sense of loss. My husband and I always wanted three kids. From the time we first began dating, we knew we wanted three. These same people who feel you're going against the grain for trying again will also say things like "Why can't you be happy with the kids you have?" Now I adore my children and despite five miscarriages and the loss of my four-day-old daughter, I will confess that I haven't experienced the feeling of having no children. But children aren't interchangeable. You can't swap one for another. So, the kids I lost were not only loved and wanted but obviously entirely different people than my sons.

People who are against you trying again are also very quick to say "Oh well you can always adopt." Please understand, I think adoption is a wonderful way to build a family. I hope to adopt a child myself someday soon. Still, it's not a decision any adoptive parent makes lightly. If you've had a miscarriages, there may be additional challenges like not only grieving for the babies you lost but actually grieving your dream of pregnancy and having a biological child.

So how do you cope with the folks who think you have no business trying again? First of all remember that even if you love them, it really isn't any of their business. I think most of us have dreams of what our ideal families look like. Certainly we should remain flexible because life doesn't always go as planned but we should also always be free to pursue those dreams of our ideal families. Follow your instincts, value your partner's ideas and chances are you'll know if you shouldn't try anymore.

Remember that many of the people who give you well-intentioned advice about miscarriage may never have experienced this sort of loss themselves. Take into account the source of the advice when you decide how much value to place on it. Try not to take these people personally. Most of them think they're giving helpful advice. In the end though, only you can decide what's right for you.


Related Articles
Editor's Picks Articles
Top Ten Articles
Previous Features
Site Map





Content copyright © 2022 by Christine Beauchaine. All rights reserved.
This content was written by Christine Beauchaine. If you wish to use this content in any manner, you need written permission. Contact Christine Beauchaine for details.