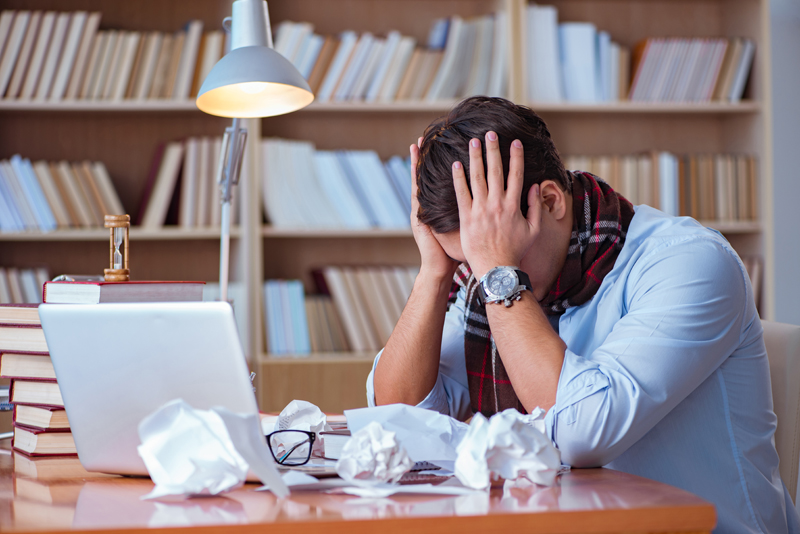 A negative attitude towards math can affect performance. Many students with learning disabilities have experienced math failures. As a result, insecurities about math develop. The level of effort given toward math depends on feelings developed about experiences.
A positive attitude should be displayed by the parents, as well as teachers at all times. A positive attitude should be promoted by providing an environment that is fun, stimulating, and encouraging. Math instruction can be designed to ensure a successful experience.
Students should be involved in setting goals that are attainable. A challenge can be fun and rewarding for the student. Success can be obtained by building on prior knowledge and skills. Task analysis can be used to simplify each portion of the problem. Smaller steps will make problems more manageable. Feedback can be used to let the student know how they are doing. Charts can be utilized to give student feedback.
The relevance of math can be communicated by using real life examples and scenarios. Word problems should come from the daily lives of students. This information is not hard to find out. Small conversations with the students will reveal likes and dislikes about certain things, including favorite restaurants, shopping habits, living environment, and beliefs.
Positive expectations can make or break the student's ability to learn. The student needs to know that the teacher expects him to succeed in math. It is a good idea to let the student know that his behavior and effort directly affects the outcome of the situation. More than anything, the student needs to understand that he is in control of his own learning.
Enthusiasm and a positive attitude should be modeled toward math. A lively
pace during math instruction can get the students moving and excited. It is a good idea to model the problem for the students. Allow the students to visualize the steps. The students can work in pairs or small groups. It often takes time for students to get accustomed to working in small groups. Practice makes perfect.
Games can make math fun. Games such as jeopardy and wheel of fortune can be used. It is also a great idea to reinforce students for efforts on math work. Remind students that errors are a part of learning. They are opportunities to correct errors. A positive attitude towards math can make all of the difference.
Article By Celestine A. Gatley
Celestine Gatley´s Designed Transformation Blog
Offsite Link
Say No to Violence Totebag!
You Should Also Read:
The Necessary Life Skill of Budgeting
Diversity in the Classroom
Back to School Shopping


Related Articles
Editor's Picks Articles
Top Ten Articles
Previous Features
Site Map



Follow @celestinejones
Tweet





Content copyright © 2023 by Celestine A. Gatley. All rights reserved.
This content was written by Celestine A. Gatley. If you wish to use this content in any manner, you need written permission. Contact Celestine A. Gatley for details.