Starship : Mutiny by Mike Resnick - a review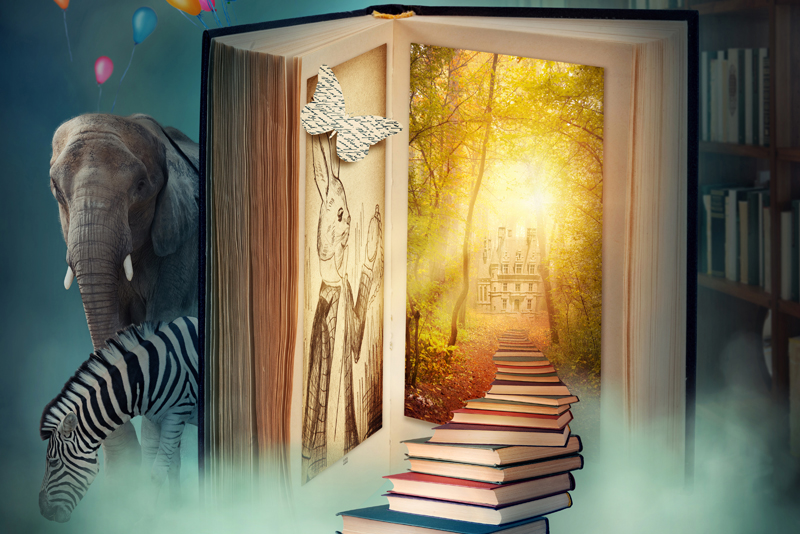 The Republic, an interstellar empire, has been at war with the Teroni Federation for many years. Even an army of allied humans and aliens has misfits. In The Republic such people are sent to serve on the
Theodore Roosevelt
, an aging starship far from any activity. Wilson Cole is a decorated hero with a tendency to embarrass the Navy. His many victories gained by bending or breaking the rules have earned him the public's admiration but Navy's anger. The Navy can't very well court marshal a war hero, so they do the next best thing; send him to the
Teddy R
.
On the
Teddy R
, the crew is dispirited, Captain Fujiama is actively avoiding trouble and the second in command is an uptight alien named Podok with an unhealthy obsession with protocol. On his first shift in command, Cole sees a Teroni ship approaching a Republic world. Knowing it won't earn him the captain's favor he takes a shuttle to investigate. After he foils and emeny plot, the Navy publicly decorates him but privately seethes that he's made his superiors look bad.
They are immediately sent to a new assignment. Meanwhile, Cole decides to eliminate the drug problem among the crew members, earning him the respect of some and the animosity of others. At their destination, Teroni ships have destroyed two Republic ships. Cole convinces the captain to act and Fujiama is killed. Back on the
Teddy R
, Podok is given command and Cole is stuck between his loyal crew, the politically self-serving Navy and an increasingly unbalanced captain.
This is the first in a new series set in Mike Resnick's Birthright Universe. In fact, several appendixes chronicling the past and future history of the Birthright Universe are at the back of the novel. This novel is very much a space adventure, complete with stupid bad aliens (defeated by their sensitive eyes and the setting sun), a charismatic commander and an unyielding superior. Although everything is resolved much too quickly and neatly to be truly realistic, Resnick's superb storytelling trumps any flaws. This is ultimately a fun story.
My Recommendation
I would put this one on your reading list. Starship: Mutiny by Mike Resnick is a wonderful space adventure that I readily recommend to even the most casual science fiction reader. Fans of science fiction television would also enjoy this book. In many ways,
Starship: Mutiny
reminded me of the Stargate series, as well as other similar programs. I look forward to the next installment.
Starship: Mutiny by Mike Resnick
Published by Pyr
286 pages
Starship: Mutiny
by Mike Resnick is available at Amazon.com
Pyr Publishing provided me with a free review copy of
Starship:Mutiny
You Should Also Read:
Resonance by Chris Dolley - a review
Hammerjack by Marc D Giller - a review
SciFi TV site


Related Articles
Editor's Picks Articles
Top Ten Articles
Previous Features
Site Map





Content copyright © 2023 by Laura Lehman. All rights reserved.
This content was written by Laura Lehman. If you wish to use this content in any manner, you need written permission. Contact Evelyn Rainey for details.