Dollar Store Gourmet, Works For Me!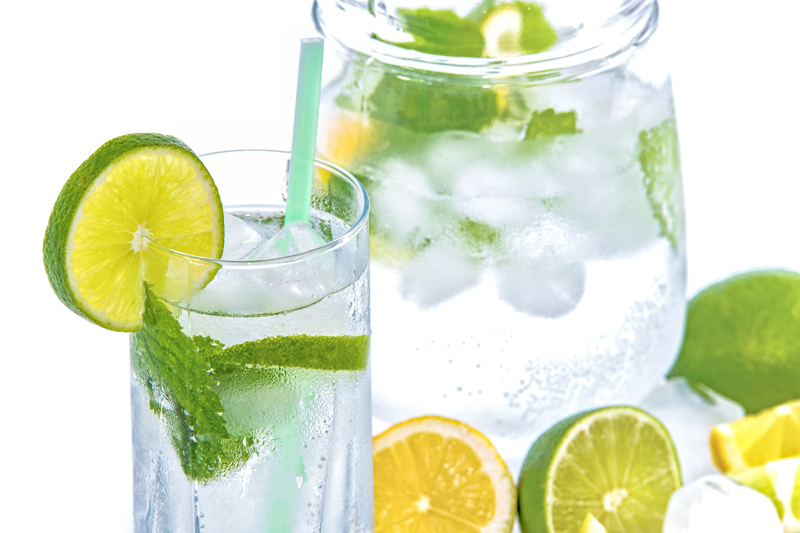 I was complimented this week when a very frequent visitor to this site, referred to my recipes as GOURMET. Now, for those of you that follow this site about Southern Cooking, you know that it is not usually related to gourmet cooking at all. It may be gourmet for people that never cook, or more to the point, do not know how to cook, but I mostly write about good ol' down home southern cooking. However, if my recipes here are thought of as "gourmet", then sobeit! Although, a recipe for Sausage Gravy and Biscuits, Fried Chicken and Green Pea salad just is not my idea of gourmet but if the shoe fits, I'll wear it!

I am not knocking gourmet, believe me. I think if you like gourmet that's great! In fact, I have already looked into enrolling in a culinary arts school after the first of the year. All I have to do is add 6 more hours into my busy schedule and I will be good to go!

Now, if you think that a fancy store is the only place you can go to get assistance for your table, then the Boston Globe has a story for you! I did a little research on this topic just for grins, and here is what the Boston Globe says:

"Dollar stores historically have catered to lower-income shoppers, but some are stretching to attract customers by offering jazzier house wares, more brand names, dairy products, and even gourmet items.

And in a study of shoppers who patronized dollar stores at least once a year from 2000 to 2003, AC Nielsen found the highest growth rate was among households with annual incomes of $70,000 and above.

The 99 Cents Only store on Wilshire Boulevard -- 2 miles from Rodeo Drive in Beverly Hills -- is the company's best performer, Schiffer said, with sales of more than $10 million last year, compared with $4.9 million for an average company store.

Katherine Hunter, a magazine publisher from Beverly Hills, has been a regular at the Wilshire store for eight years.

It's "addicting," the 54-year-old said."

Even though I came by this topic from someone who regularly shops the dollar stores and claims that dollar stores and gourmet are just not a match, I felt the urge to check out her opinion, and write an article about it. However, I found that the information that is out there about it, is actually the opposite of her thoughts. Thus, this article.

If you are a "down to earth" cook, or a fancy gourmet cook, check out your local dollar store for those kitchen gadgets and some cute ideas for decorating your table. Even better, if you live in LA, head for the dollar store on Wilshire Ave and you may just run into Brad or Brittany looking for those dollar store finds!

Keep reading this site...the owner of our online magazine keeps up with the number of hits each site gets each day, and my "hits" have increased, greatly.Thanks to all that keep coming back! She has all sorts of site details that assists us on our reader base details, etc. So, read up fans....and thanks again. You're the greatest!

To the person commented on gourmet cooking paired with dollar stores, how do you like me now? I hope I helped you expand your thoughts and encouraged you to move beyond the box! Happy shopping!


Related Articles
Editor's Picks Articles
Top Ten Articles
Previous Features
Site Map





Content copyright © 2023 by Jenny Derden. All rights reserved.
This content was written by Jenny Derden. If you wish to use this content in any manner, you need written permission. Contact Cati Arcuri for details.