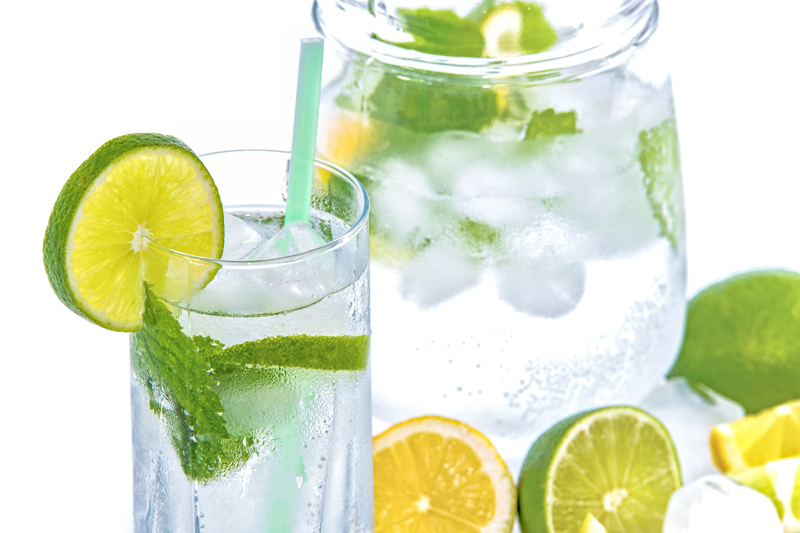 I really dont think people realize just how big the dollar store business has become. Since my article was posted regarding the Dollar Gourmet, I have recieved some great comments! Below is an article all the way from Indiana that I am going to post right here in the south. Thanks goes to Kat of Indiana for her submission of the famous Dump Cake and Dirt Cake....she says all of this can be purchased at the Dollar Store...so what does that mean? A bargain cake that tastes delicious!!

By the way, I did not edit these recipes...they are perfect just the way they are!

Dollar Dump Cake
 
1 box of yellow cake mix
1 can pineapple (crushed or chunks)
1 can pie filling (any flavor, I like cherry best)
1 bag coconut
1 bag chopped walnuts
1 stick butter
 
In a 13 in long baking pan DUMP the can of pineapple WITH the juice, spread pineapple evenly in pan
spoon in the pie filling over the pineapple in blobs
 DUMP cake mix dry (DO NOT make the mix as the box says) over the pineapple & pie filling
cover with the nuts & coconut
cut slices of butter to cover this & bake according to the directions on the cake box.
 
This is a really good cake & kinda turns out like a cobbler.

For a fun, and very much "talked about cake" at any dinner party...try the
Dirt Cake, again....all the way from Indiana! Remember...I did not edit!

Dollar Dirt Cake by Kat

2 boxes vanilla or french vanilla instant pudding
2 pkgs Oreo or any other chocolate sandwich cookie
2 pkgs (bars) cream cheese, room temp
1 tub of cool whip (or any brand)
1 C. powdered sugar
1 stick butter(room temp or softened)
milk

If you are making this for home make in a long cake pan. If you are taking it someplace like a family picnic or some place informal & fun, make it in a long disposable aluminum cake pan that you smashed up & straightened back out, then cut a brown grocery bag to fit as a cover (cut it bigger than ya need) wad it up & straightened it back out, you can use duct tape, masking tape, any tape to put the cover on. Just apply the tape in a messy fashion. You are going for a trashy, out of the dumpster look. A lot of the time I write the recipe on the bag in blk marker before I wad it up so I dont have to tell ppl how to make this over & over.

Crush 1 pkg of cookies very, very fine (a food processor is best for this, you want it to look like dark dirt) and put in the bottom of pan. Set to the side.
Crush the other pkg of cookies & leave in a bowl side to the side.

In a LARGE mixing bowl make the pudding as directed on box side for pie filling, you can use less milk if ya want. Add cream cheese, butter, cool whip & powdered sugar. Mix until very well blended, smooth with no lumps.. it things arent room temp you will work forever to get all the lil lumps of cream cheese out.
pour over cookies in pan
over this add the crushed cookies in the bowl. Pat down so the cookies arent loose & chill.





ENJOY!


Related Articles
Editor's Picks Articles
Top Ten Articles
Previous Features
Site Map





Content copyright © 2022 by Jenny Derden. All rights reserved.
This content was written by Jenny Derden. If you wish to use this content in any manner, you need written permission. Contact Cati Arcuri for details.