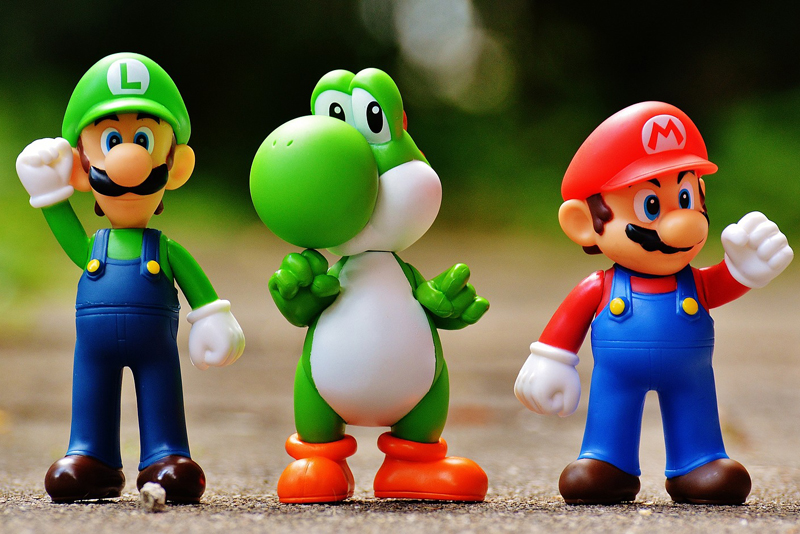 Soul Caliber is a great fighting games series with a very loyal fan base. With Soul Caliber Legends, they tried to convert the series into an RPG. RGP fans will probably find it lacking, but Soul Caliber fans will appreciate the new look at their world.

First, the gameplay. In single player / campaign mode you go through a series of minor battles up until you hit a boss, like many typical RPGs. You swing the Wii remote around like a sword in order to make your attacks. The direction of the swing does matter - for example left-to-right acts differently than right-to-left. You can get a good workout playing this for a while!

That being said, the gameplay gets rather repetitive very quickly. There isn't a lot of thought or finesse involved. Also, the game itself is exceedingly short. You can finish the entire game in one day. With a fighting game you have a lot of incentive to keep playing, either alone or with friends, but here once the game is over, you really don't feel impelled to go back to it.

Normally in games like these the basic game is simple because the multiplayer is then complex and rich. However, Soul Caliber Legends doesn't offer much in this area. There are a few co-op, a few head-to-head and that's about it.

The graphics are a real mixed bag. In some cases, they are really very lovely and detailed. Whoever designed the wood parquet floor should get a gold star. On the other hand, some of the items are hideous looking, as if they were transplanted from a Nintendo-64.

I could complain about the tiny bikini outfit that they put the female into, but that's an issue with Soul Caliber as a whole, not just with this game.

The sound is equally mixed. Sometimes it seems almost good quality - and then at other times the dialogue makes you want to cringe. If this was a fighting game it might not matter much - but in an RPG, the whole point is the role playing environment, and it raelly stands out.

We've played a lot of so-so games through, and this was one we just lost interest in after a while. It's not engaging. And we are Soul Caliber fans, so we were the target audience for this game. I'd suggest this as a game to rent first, and then buy if you find you enjoy it.

Rating: 2/5



Related Articles
Editor's Picks Articles
Top Ten Articles
Previous Features
Site Map





Content copyright © 2022 by Lisa Shea. All rights reserved.
This content was written by Lisa Shea. If you wish to use this content in any manner, you need written permission. Contact Lisa Shea for details.