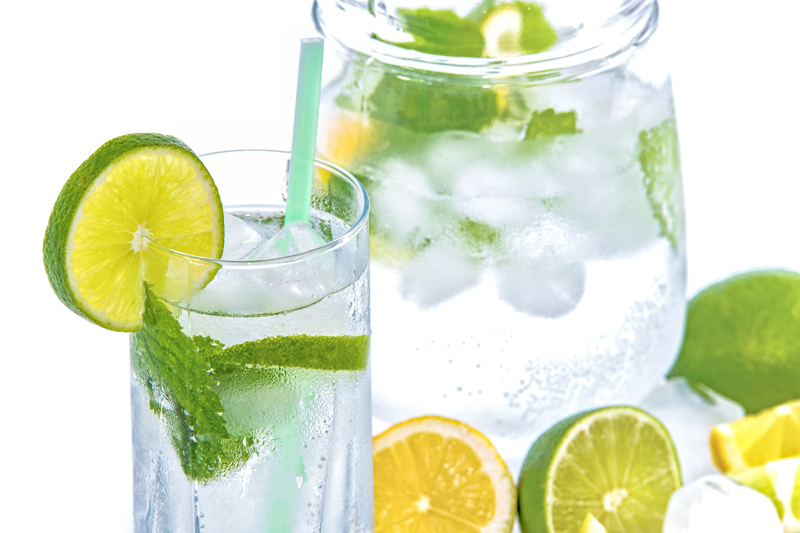 Southern Traditions - Yams and County Fairs
Gilmer, Texas has been recognized by Food Network as being the home of one of the networks features " All American Festivals". The festival takes place this month with activities slated throughout, including their famous Yam Pie Contest. I have to confess, I have never baked a Yam Pie, but am willing to give it a whirl!

We plan to venture on over to Gilmer and take the grandchild for some good ol Texas county fair fun. A cousin of my late husband has a grandchild that will be showing her prize chicken, so the livestock show will be a must on our trip. A prize chicken...I can't help but wonder what a prize chicken could look like.

The fair will feature a BBQ cook off which should be a lot of fun. Speaking of BBQ's. If you are planning a fall cook out and you want to do it up TEXAS style, don't forget your tablescape to help set the pace. I was in the Dollar Tree over the weekend (that's right, a DOLLAR store) (wink) and found some small bales of hay to set on the table for our annual family fall BBQ. They were at a craft store for $3.98 each, but of course, at the dollar store, that's right....$1.00. You just can't beat that! I plan to set them around in different places on the table amidst the BBQ Beans, potato salad, cole slaw, pickles and relish, chopped onions and of course BBQ Brisket and several desserts. I will add a cold gallon of iced tea and my table will look good enough to eat. Place some leaves that have fallen to the ground for fall, all about your table. Next, take those small bales of hay and scatter them on top of your dinner table. WARNING: No candles for this tablescape!

Below, check out the county fair that made it big on the Food Network. If you live nearby, enter the Yam Pie Contest....you could just be the new yam queen or king. If you do go, mosey on over to the livestock and look for those prize chickens. I am excited to live close to the fair location. As a new, nearby resident, I plan on attending and probably will become a true blue Yamboree loyalist. Hope to see you there!

ENJOY!


Editor's Picks Articles
Top Ten Articles
Previous Features
Site Map





Content copyright © 2022 by Jenny Derden. All rights reserved.
This content was written by Jenny Derden. If you wish to use this content in any manner, you need written permission. Contact Cati Arcuri for details.