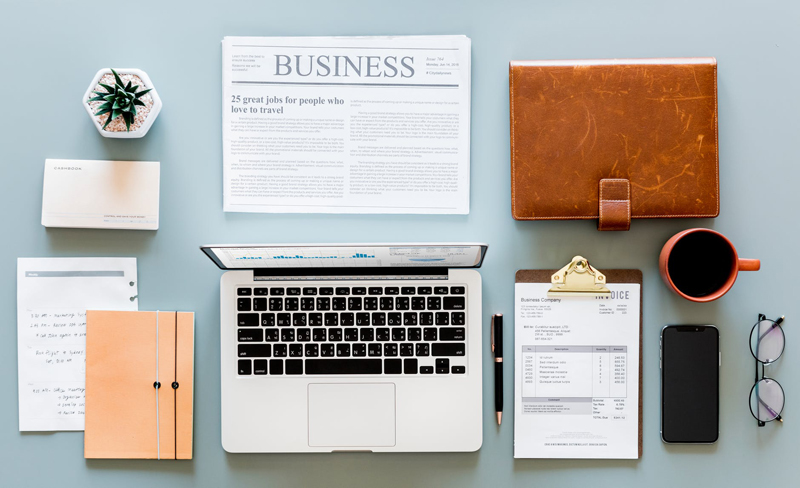 Off the top of your head, could you name the five most valuable items in your home, list the make and model of each of your appliances, and estimate the total worth of your belongings? If you're like most of us, this sort of information would take some thought and some research. As it happens, it's also the sort of information you might need to know if something ever happened to your home or if you needed to file an insurance claim.

Knock on wood, most of us will be spared disaster of any kind, but it doesn't hurt to be prepared. A simple home inventory can go a long way toward reducing headaches, being buried in excess insurance paperwork, or not being able to file a claim after a loss because you don't have the right documentation. As a bonus, an inventory is a great way to reacquaint yourself with your belongings.

Here are the basics of doing your own home inventory.

What is a home inventory?
A home inventory is just what the name suggests: an inventory of anything and everything of value in your home. You don't need a special book or program to do a home inventory. A list of your house's contents, receipts or valuation documents for significant purchases (such as electronics, jewelry, artwork, and appliances), and photos or videos of valuable items form the basis of any comprehensive home inventory.

Who should do one?
In short, almost everyone can benefit from a home inventory. Unless your living space contains only things you wouldn't mind losing in case of a disaster, it's worth taking the time to list your belongings.

Why do a home inventory in the first place?
Taking stock of the things you own, recording when and where you bought them (or received them) and how much they cost, and photographing unusual or expensive items (like one-of-a-kind works of art or high-end electronics) can, if nothing else, make filing an insurance claim worlds easier (relatively speaking) in the wake of a loss. (And on the subject of homeowner's/renter's insurance: if you don't have it, strongly consider getting it. It's generally inexpensive and is one of the best insurance investments you can make.)

A home inventory also puts you back in contact with the things you own--including some you may no longer want, need, or enjoy. As you make a list of your belongings, take the time to reconsider what you're holding onto. If your things don't benefit your life as you're living it now, let them go.

How do I go about doing a home inventory?
As with other organizing tasks, there's more than one method of doing this inventory. One of the easiest ways is to go room by room, beginning in the space that holds the items of greatest value. Start by listing each significant item in the room (you don't need to include every last gadget in the kitchen, for example; a simple "various kitchen gadgets" will generally suffice), including information on its make and model (if applicable). Snap a few overview pictures of the room, as well as more detailed shots of large, unique, or expensive items.

Follow this procedure in each room, then create one master list for the entire house. (A word processing program is an easy way to do this; many insurance companies will also be happy to provide you with pre-printed home inventory booklets if you ask.) Label your pictures (whether digital or prints) with information about what they depict, and gather receipts, purchase information, or valuation documents for significant items. If you don't have receipts, list the items' manufacturers, model numbers, purchase dates, purchase locations, and prices.

Gather your list and supporting documents together. If you've created your inventory on your computer, save it and any digital photos to a cd or memory stick and label the storage device. Finally, make a copy of your inventory-related documents for your files and then move the originals offsite, either to a safe deposit box or to the home of a trusted friend or relative. (A fireproof safe in your home is another option.) Your inventory won't do you much good if it, too, succumbs to a household disaster.

When should I do my inventory?
The short and obvious answer is now! A home inventory takes time and effort, to be sure, but the sooner you do it, the sooner you'll be well-prepared for whatever might happen. In addition, take a few minutes to update your home inventory anytime you buy or get rid of important items.

Here's hoping none of us will ever need to call our home inventory into use. However, making the effort to do a home inventory can pay off exponentially in terms of time, stress, and expense should you ever experience a household loss or emergency.


Related Articles
Editor's Picks Articles
Top Ten Articles
Previous Features
Site Map





Content copyright © 2022 by Emily Wilska. All rights reserved.
This content was written by Emily Wilska. If you wish to use this content in any manner, you need written permission. Contact Kelly Jayne McCann for details.