Communication After Miscarriage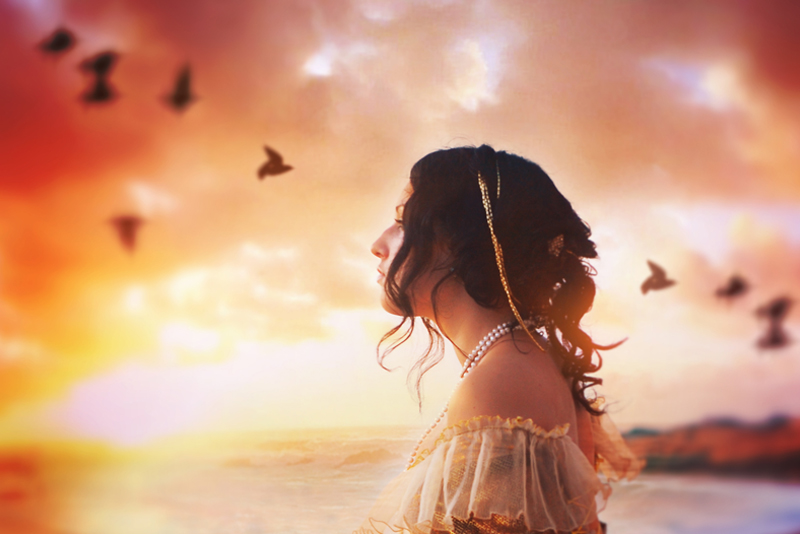 We live in a culture where it seems like we over share personal information. We scoop up the tabloids so we can know what's going on with celebrities. We tweet, text and update our Facebook status. We have an illusion of being better connected than ever before. However, I maintain that for the most part, an illusion is just what it is.

We talk a lot about stuff. We talk about our cars, our computers and our cell phones. We talk about things that happen but only in very general ways. Because a lot of our communication is about getting it done faster these days, we seldom elaborate on our feelings our thoughts and ideas We know all the sordid details about celebrity affairs but we never hear about how the person was feeling or why they did what they did.. We've reached a point where many of the things we say are superficial bits of fluff.

There's nothing wrong with doing things faster necessarily. Still, I think for many people, these abbreviated forms of communication are becoming more and more the norm. We're losing the ability to sit down with another person, without distractions and just talk. I think being able to talk like this is especially important if you've had a miscarriage.

I've talked to many women who've had miscarriages and the one thing I hear over and over again is that women feel alone after a miscarriage. It doesn't seem to matter if you have a supportive spouse, a fabulous doctor or a ton of friends- the loneliness remains. I feel like I have a really great support network of people that care about me but I still felt almost freakishly alone after my miscarriages. No one in my immediate circle of friends and family had experienced a miscarriage. Although they were loving and supportive, they hadn't been there.

We need to communicate in ways that aren't superficial in order to find support for ourselves and to support others after miscarriage. I'm not saying you need to cancel your Facebook account or stop updating your MySpace page. In fact, sometimes social networking sites can actually help you find support. But once you find it, then you have to go on to have serious conversations. If women who'd had miscarriages were willing to share their stories, two things would happen. First, other women who'd had miscarriages would feel less alone. Second, the population at large would feel okay about discussing miscarriage. People who hadn't suffered these losses would still feel comfortable talking about them with people who had.




Related Articles
Editor's Picks Articles
Top Ten Articles
Previous Features
Site Map





Content copyright © 2022 by Christine Beauchaine. All rights reserved.
This content was written by Christine Beauchaine. If you wish to use this content in any manner, you need written permission. Contact Christine Beauchaine for details.