Making the Most of Doctors' Visits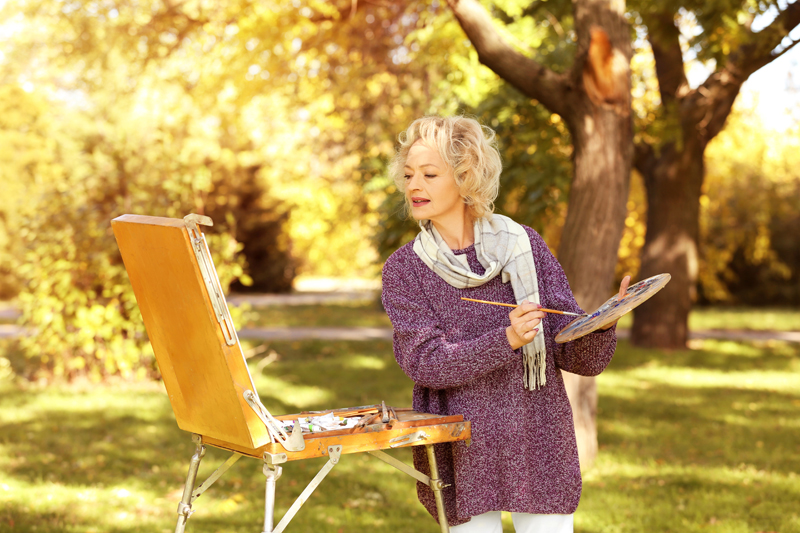 Most of us would agree that doctor's visits can be stressful, whether we are dealing with a major health issue or not. Sometimes we are accompanying a loved one to the doctor's office and this experience also can be worrisome. Here are some tips we can use to make our visits as productive as possible.

We need to schedule doctor visits for times when we are not distracted by anything else, e.g., another appointment, or a need to get back to work. Also, we should select a time of day when we are in top form, perhaps not too late in the day. It's not good to feel hungry, thirsty, or impatient while waiting and these possible unproductive distractions need to be considered when making the appointment.

Gather the data from visits with other doctors, and bring this information along with a list of questions and topics to discuss. Bottles of all prescriptions as well as herbal remedies, creams, supplements, and other over-the-counter medicines should be taken along as well as they are often requested. If it is easier to list them, a useful form is at this website: https:// www. Merck engage.com We need to look at the bottom of the page for Medicine Matters and click on Medicine Worksheet and print it out.

We also need to decide what is to be accomplished during the doctor's visit and write it down: What are the main concerns? Is it about physical symptoms, like pain or shortness of breath? Or about feelings, such as being sad and worried? We should think about how to talk with the doctor about sensitive issues - these might include a symptom that feels embarrassing, such as incontinence, or worrisome, like memory loss or concerns about driving.

If we are accompanying someone, or the reverse, we should talk about ways to complement one another during the visit. Here are a few options:

*Do we stay in the examination room with one another while the examination is underway?

*Does one of us talk and one take notes, or are we both going to talk and take notes during the discussions?

If we want privacy while speaking to the doctor and that is impossible at the visit, we may want to schedule a phone call in advance of the visit or afterward. Many doctors are available for scheduled telephone calls. We need to have a list of concerns available and a pen when we call to write down the doctor's responses.

I always contact my doctor after an annual visit and go over a few important issues just to be sure I heard her correctly and am following her directions. I also take a few notes during the visit if I am there alone.

During the visit it needs to be clear that the doctor understands all of the issues and that we understand the doctor's responses and instructions. We should not leave the office wondering if we "heard right" or are unsure about the next steps.

There may be times when we disagree with our family member about the content of the visit when the family member is the patient. An alternative would be to ask another trusted individual to go in our stead and reliably report the results to us. We can then follow-up with a phone call to the doctor if needed. On the other hand, if someone wants to join us for a doctor's visit, we need to be sure it is a person with whom we want to share the experience. It is important to take along someone who will not create anxiety and has a calming influence.




Related Articles
Editor's Picks Articles
Top Ten Articles
Previous Features
Site Map





Content copyright © 2023 by Patricia Villani, MPA, PhD. All rights reserved.
This content was written by Patricia Villani, MPA, PhD. If you wish to use this content in any manner, you need written permission. Contact Patricia Villani, MPA, PhD for details.