Little Fockers Movie Review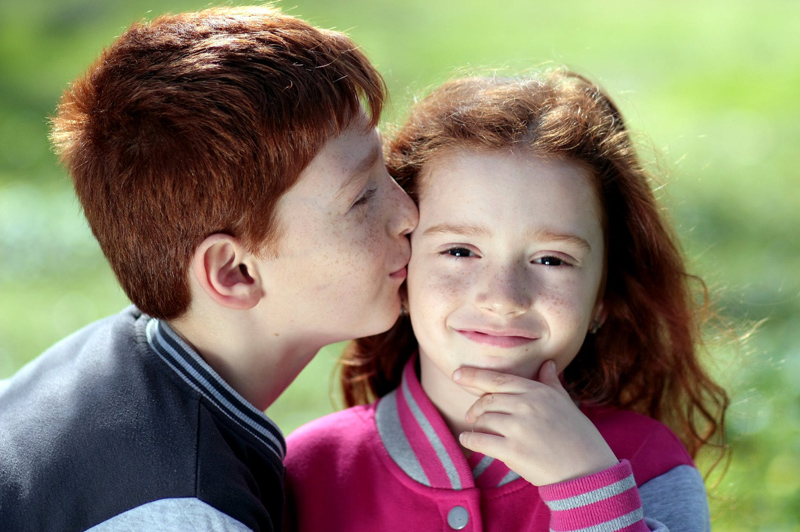 If you liked Meet the Parents and Meet the Fockers, then you'll probably like Little Fockers, the third installment of the matchup between male nurse Greg Focker and his father-in-law Jack Byrnes. Ben Stiller and Robert DeNiro and most of the original cast are back again as the Byrnes and Focker dysfunctional family members. The setting for this movie takes place years later as the family gathers to celebrate the fifth birthday of Greg and Pam's (Teri Polo) twins Samantha and Henry.

Jack Byrnes, ex-CIA operative, is still distrustful of Greg and is keeping a close eye on him. After his favorite son-in-law Dr. Bob cheats on his other daughter Deb, Jack feels it's more important than ever to "watch" Greg. However, with his health problems, Jack needs to appoint a new Byrnes family patriarch to step into his shoes at a moment's notice. With Dr. Bob now out of the "circle of trust," Greg is the only choice left to lead the Byrnes family and Jack is not convinced he is worthy or ready to take on this role. While Greg tries to live up to Jack's expectations, the reemergence of Kevin (Owen Wilson), Pam's lovable and wealthy ex-fiancée, only complicates matters. However, Jack thinks Kevin is the solution to keeping the Byrnes family functioning according to his rigid plans.

Even though this is the third movie which brings these characters back to the big screen, there are still enough laughs to keep viewers interested. Although audience members should be aware that this movie incorporates the same formula for humor as its two predecessors, so it's a bit predictable. In other words, there is more of the same, including a few "over the top" scenes.

Also, by the movie's title, it would be easy to assume that Little Fockers would concentrate heavily on the five year old twins of Pam and Greg Focker, but that is not the case. Viewers may also assume that because of the children, it is a film for the entire family. Again, that is not the case. The movie is rated PG-13 (and rightly so) for "mature sexual humor, language and drug content."

Dustin Hoffman and Barbara Streisand are back as Greg's parents Bernie and Roz Focker. While Blythe Danner reprises her role as Jack's wife Dina. New to the cast are Jessica Alba as the perky sales rep Andi Garcia and quick appearances by tough guy Harvey Keitel, Laura Dern and Kevin Hart, who plays another male nurse.



Related Articles
Editor's Picks Articles
Top Ten Articles
Previous Features
Site Map





Content copyright © 2022 by Nina Guilbeau. All rights reserved.
This content was written by Nina Guilbeau. If you wish to use this content in any manner, you need written permission. Contact Nina Guilbeau for details.