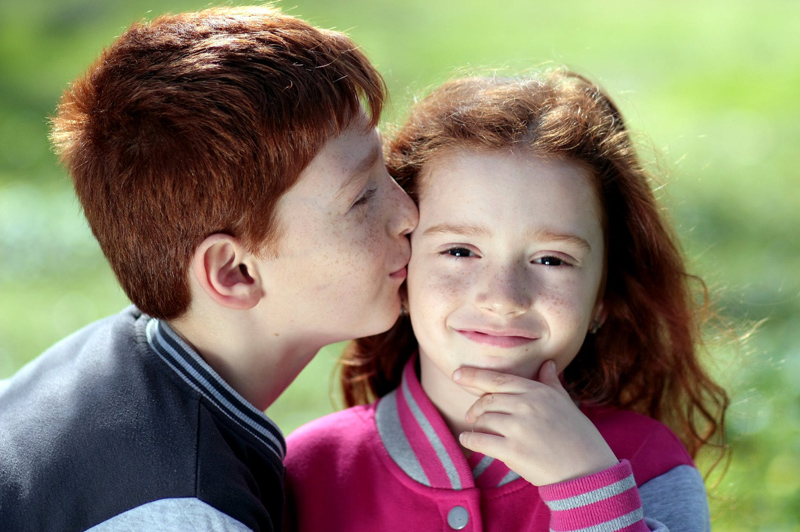 The serenity that comes with an orderly routine is what helps shape the lives of everyone on the Hoggett's farm, including the animals. Everything has a use, everyone has a place and everything stays in perfect balance. That is the way things were until Babe (the orphaned piglet who had other ideas) arrived.

Raised by Fly the Border Collie, Babe begins to think he has what it takes to follow in his "mother's" footsteps. He believes he could run and scare and command the Ewes into submission like a farm dog, except that he couldn't. Farmer Hoggett senses early on that Babe is special but he doesn't know if he should trust his own instincts or follow the rules as usual.

However, soon Babe and Farmer Hoggett (much to the horror of Mrs. Hoggett) find another way to make their ideas known in the world. Babe's entry into the televised National Sheepdog Championships could make Babe the laughing stock of the farm and label Farmer Hoggett as the craziest man throughout the countryside. However, together they show that stepping out of the normal roles and taking a chance on being different is always worth it, no matter what the outcome.

The talking farm animals are the main characters in film. Using a cross between real animals, animatronics (realistic robots) and award winning visual effects, the filmmakers were bring out their very lively personalities. Babe, the happy-go-lucky optimist, Fly, the tough but nurturing sheepdog, Ferdinand, the crowing duck that wants to be the rooster (for job security), a singing mice trio and many other animals make for vivid characters to create an enjoyable film.

James Cromwell plays Arthur Hoggett, a character of few words, but one which gained him a nomination for an Oscar for best supporting actor. While his character may not have spoken the most lines, or the funniest lines, he certainly spoke the most famous line of the movie: "That'll do, Pig. That'll do."

Babe was released in 1995 and it is still a great choice for a family film. It is rated G and has a whimsical entertainment level which should appeal to kids of all ages as well as adults. It won multiple awards for best film, including a BAFTA (British Academy of Film and Television Arts) award, a Broadcast Film Critic Association Award, a National Society of Film Critics Award, a London Critics Circle Film Award and a Golden Globe.





Related Articles
Editor's Picks Articles
Top Ten Articles
Previous Features
Site Map





Content copyright © 2022 by Nina Guilbeau. All rights reserved.
This content was written by Nina Guilbeau. If you wish to use this content in any manner, you need written permission. Contact Nina Guilbeau for details.