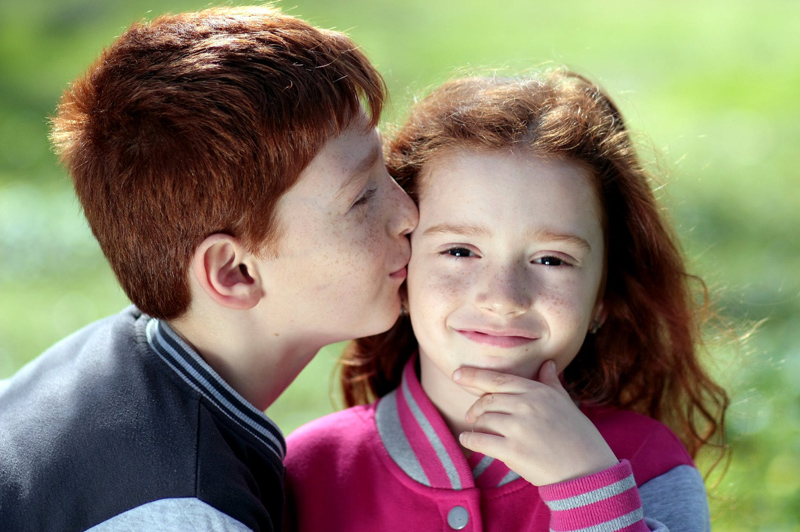 You're a careful parent. You make sure your children eat healthy meals, do their schoolwork, and keep friends who are good influences. So why is it, you have no idea that the video games they play may be completely inappropriate for them? Too many times we assume that the popular video games children love to play are harmless. The fact is many games are exposing them to unsuitable factors which would never meet your approval. However, help is available for parents if they know the one place to look for it – on the cover.
The Entertainment Software Rating Board is a non-profit organization which has devised ratings and content descriptions especially for parents. Following are the rating symbols and age breakdown which should appear on the front cover of each game:
EC = Early Childhood. For ages 3 and up and contain no material parents would find objectionable
E = Everyone. For ages 6 and up and may have mild and infrequent violence and/or language
E10+ = Ages 10 and older
T = Teen. For ages 13 and older
M = Mature. For ages 17 and older.
Ao = Adults only
RP = Rating pending. This rating is used for games which are advertised but not yet released.
On the back cover you should find a content description which will tell why a particular game was given its rating. For instance, a game rated T (teen) for ages 13 and up could have been give the rating because of violence, crude humor, minimum blood or all of the above. Once a parent is aware of the details behind the ratings, they can make a more informed decision on the suitability of that game for their child.
Some other examples of content description are various degrees of the following: alcohol, tobacco or drug use, blood and gore, nudity, profanity, violence, sexual content and gambling. The ERSB does not claim to list every type of content that may be encountered during the game but they do a good job of giving parents a place to start.
Other things to consider:
Sharing games - Parents with siblings of different age groups will need to address how, when or if the games can be shared. Another way to address the sharing issue is to allow only those games suitable for all siblings within the household.
Outside influences - Friends, neighbors and after school clubs may have inappropriate video games available. Stay informed, be alert and set clear boundaries for your children. Make sure they understand every game does not have a blanket approval from you. Like many people, they may be unaware of the rating system.
Online games - Games played on the computer with other users can change content based on each player's character. These games cannot be rated by ERSB.
Gifts - Uncles, aunts, grandparents and friends, unaware of the ratings system and your household guidelines, may give unsuitable games as gifts. It is not uncommon for young teens to receive an M (mature- highly explicit) rated game just because they asked for it. Although you may insist all gifts are cleared through you beforehand, it is more reasonable to give gift guidelines and then evaluate each game and make returns after the fact.
Also, a great alternative to video games are CD Rom games. Not only are these games usually priced lower, but many are very educational as well as entertaining. Games by Scholastic, The Learning Company, Jumpstart and Disney are widely available in stores and online. Using CD Rom games can also provide an amicable solution if you have siblings of various ages and only one video console. Since these games use the computer to play, younger siblings can entertain themselves separately, giving older siblings space and independence and giving you peace of mind.
For additional rating information, you can visit:
ERSB Video Rating


Related Articles
Editor's Picks Articles
Top Ten Articles
Previous Features
Site Map





Content copyright © 2023 by Nina Guilbeau. All rights reserved.
This content was written by Nina Guilbeau. If you wish to use this content in any manner, you need written permission. Contact Nina Guilbeau for details.