A Hispanic's Fair Trade Story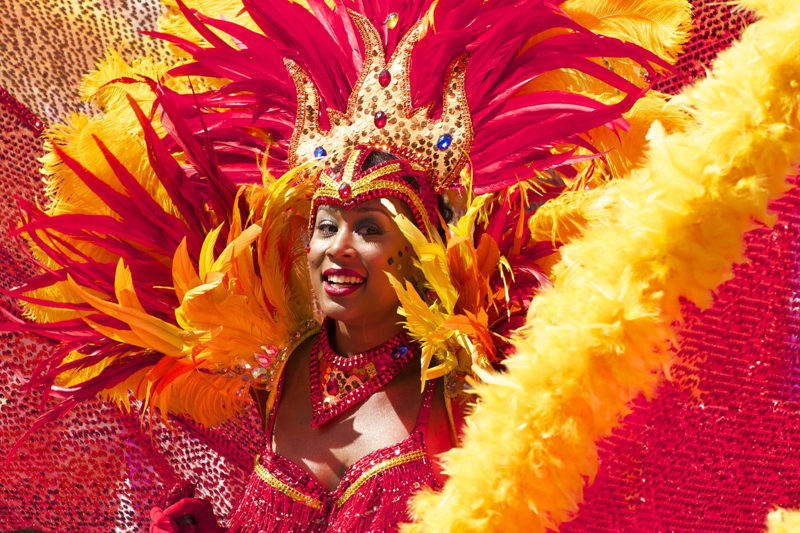 Here is the personal story of a Hispanic Woman from Chile who was helped by Fair Trade. As I began researching Fair Trade in the context of Hispanic Culture, I wanted to hear the how the Fair Trade arrangement had helped a Latino or Latina on a personal level. I asked Ten Thousand Villages to share a story with me and the readers of my articles. In response they have this story to offer. I hope you enjoy this short but touching story as much as I did. Presenting the story of Miriam Luis from Chile, a Hispanic Fair Trade Artisan.

Miriam Luis
Comparte, Chile

Miriam takes care of the finances for her family's rainstick workshop. She began making rainsticks before her husband Jose Luis. Besides being an artisan, Jose Luis is a poet and a musician and plays traditional Andean music in a band. About ten years ago a friend came to Jose Luis with a Brazilian rainstick made out of bamboo and steel wire and asked him if he could make his own version. Jose Luis did so, using dead wood and needles from a cactus, as well as river pebbles. The business evolved when he was encouraged by another friend to make rainsticks in larger quantities. In 1996 they began working with Comparte.

Every week Jose Luis drives his truck about four hours out into the desert to buy the materials gathered by the campesinos who work long days to find dead cactus wood and to find the pebbles found in the exposed deposits of dried-up river beds and mountain shale. The families who work closely with the workshop are mostly women who have children and need to work out of their homes.

With the income generated from their sales through Comparte, Jose Luis and Miriam and their two children have been able to improve their house and plan to open a small dry goods store for their neighbors who now must travel to the center of town. Jose Luis realizes the market for rainsticks may not go on forever, but no matter what happens, the family seems to have a strong sense of community; they know that things have not always been as good as they are, and are ready at any time to help out others in need.


You Should Also Read:
What if Hispanic America left home?
Fair Trade - A Hispanic American Partnership
Understanding Hispanic Immigration


Related Articles
Editor's Picks Articles
Top Ten Articles
Previous Features
Site Map





Content copyright © 2023 by Rebecca M. Cuevas De Caissie. All rights reserved.
This content was written by Rebecca M. Cuevas De Caissie. If you wish to use this content in any manner, you need written permission. Contact Valerie D. Aguilar for details.