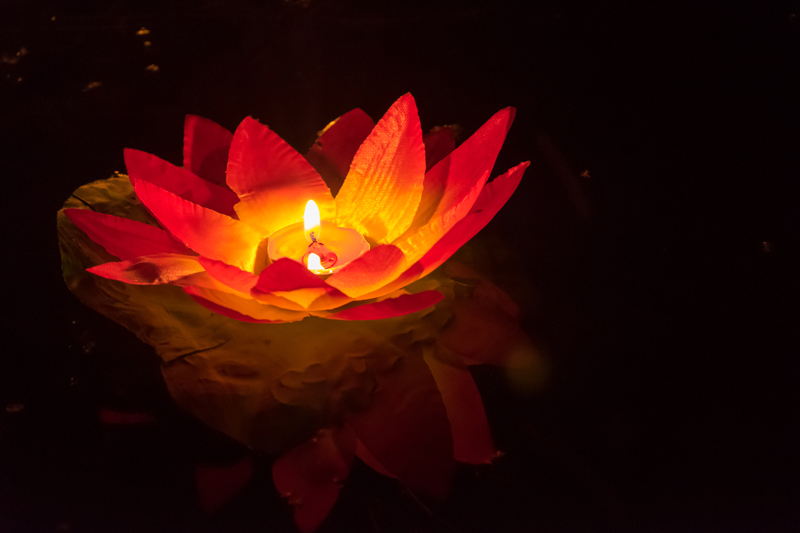 Most of us, if not all, enjoy music of one kind or another. Music moves us in different ways, evoking many different emotions that stir the spirit. Music can soothe, excite, sadden, and even bring forth memories of experiences we've had in our lives, both good and bad.

Have you ever listened to music from your childhood? Songs from when you were growing up will bring back memories of your school crush, or the great way it felt after the team won a championship. Maybe you will remember the nights you sat outside with your friends chatting with the radio going. Or perhaps you will remember the prom and dancing with your date. Reminiscing can make you smile and laugh at the fun you had in days gone by, and will get you in touch with the youthful being inside of you.

A romantic song can be an affirmation, like a wedding song you danced to with your spouse on the day you joined your lives together. Hearing it brings back memories of a joyous day, and is something you share and listen to when you want to feel close. Lovers will often listen to sensual music to encourage tender touch between each other. The sound of a jazz saxophone can seem to reach our very core, and a love song can be painful to listen to, especially if a sweetheart was lost. Sometimes people listen to such songs to help ease their pain, if only to be able to cry and release the anguish they still feel. Hearing such a song can also alter the mood if resentment towards a lost love is still present. Love songs can give rise to many feelings.

Songs with an upbeat rhythm can stimulate you to move and let loose, expressing yourself with joy and vitality. Drum beats speak to a primal vibration within us, and dancing is a great way to feel free and alive. Music that moves you can also be helpful when you need to achieve some goals, by inspiring you to start the next task or chore that needs to be done. Energizing music can be just what you need to brighten your outlook and get you ready for a new day.

Calming music can ease nerves and relax you, especially if you are stressed. It can accompany you while you take a hot bath or light candles. You can be transported to a peaceful place where you can rejuvenate after a long day. Songs that encourage a quieting of the mind, perhaps with the harmony of soft piano or flutes, can lead to meditation or lull one to restful sleep. Soothing music can help to heal a broken heart or a fatigued soul.

Not only is music for individual enjoyment, but it often accompanies special events, celebrations, and rituals of importance. Music comes from the imaginations of human beings, an expression of the spirit within, and music has been around since the beginning of mankind. Music affects the spirit in many ways. It can be a source for inspiration, comfort, uplifting energy, or a connection to the Divine. It is a treasure that many can appreciate, a gift from one soul to another.



Related Articles
Editor's Picks Articles
Top Ten Articles
Previous Features
Site Map





Content copyright © 2022 by Debbie Grejdus. All rights reserved.
This content was written by Debbie Grejdus. If you wish to use this content in any manner, you need written permission. Contact Debbie Grejdus for details.