Springtime for the Spirit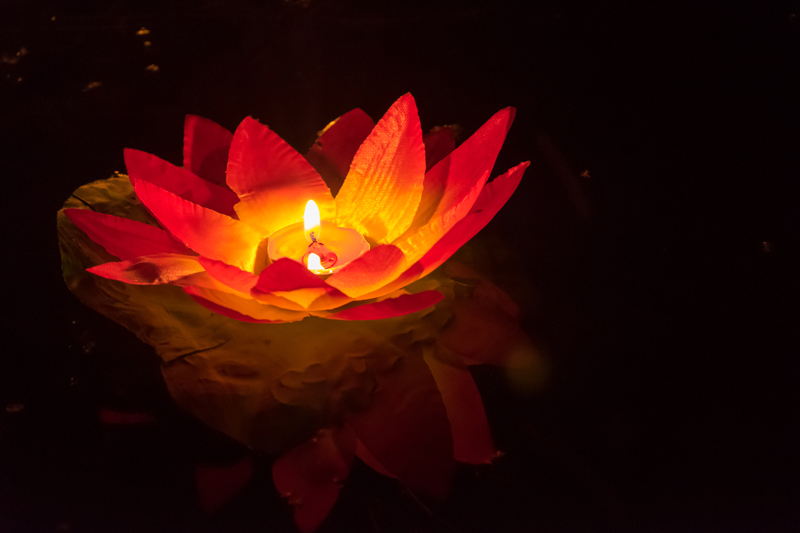 Spring is known as the season of beauty and awakening. After the long, cold, and dormant months of winter, the rising temperatures and changes in landscape are very welcoming. Just like spring is a time of rebirth for our planet and all living things, the spirit can also enjoy a transformation during this time.

Spring starts with longer days and increased warmth. Bare trees hold tight buds that swell and burst with new life. Leaves emerge in bright green tones to form a canopy over lush green grass below. Vibrantly colored flowers bloom with abandon as they worship the life giving sun. Birds become more visible as they perform their mating rituals, build nests, and search for food. Their lovely songs can be heard from dawn until dusk. Chipmunks, squirrels, rabbits, and other animals come out of hiding to forage. Insects begin to emerge.

Life seems to begin all over again in the spring, and so we can also make changes in our own lives to invigorate and renew our inner being. Getting out to enjoy nature during this time is very stimulating, and yet healing as well. The warm rays of the sun will soothe our skin and instill peace. Breathing in the fresh air awakens our sleeping internal energy and gives us hope for new experiences to come. All of our senses are stimulated when we are out in nature. The fresh smells, the beautiful colors, the sounds of birds and wildlife, and the rustle of new leaves in gentle breezes all make us feel more alive and a part of the world around us.

Spring is a good time to reevaluate our own lives and to think about the positive changes we can make for ourselves and for others. Perhaps we want to share more quality time with family and friends. Maybe we want to give more of ourselves through volunteer work. We may be long overdue in nurturing ourselves if we have been stretched a little too thin from our various responsibilities. We may need to dedicate more time for personal growth, discovery, and rejuvenation. Through reflection we can identify and reinforce what has meaning and importance in our lives.

It is essential that we dedicate the time needed to care for ourselves and for others. Just like the earth comes alive again in the spring, we can make this a time of renewal, to get back in tune with ourselves and to do more of what we enjoy in life. We only need to look within to find and acknowledge our inner strength, beauty, and ambition. Spring can be a time to try something new, to set our sights high, and to let our spirit soar. It is a new day for a new beginning.



Related Articles
Editor's Picks Articles
Top Ten Articles
Previous Features
Site Map





Content copyright © 2022 by Debbie Grejdus. All rights reserved.
This content was written by Debbie Grejdus. If you wish to use this content in any manner, you need written permission. Contact Debbie Grejdus for details.