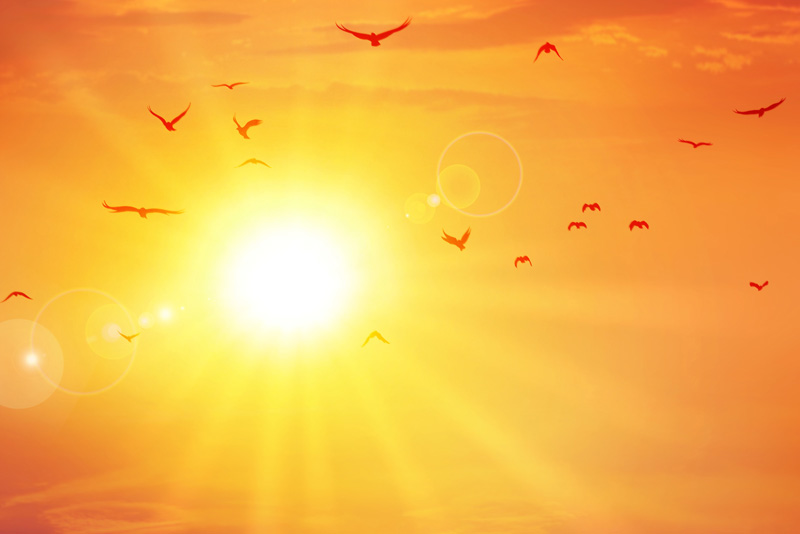 The Titus 2 Woman. Some use this name to describe the way a Christian woman should behave. They refer to the second chapter of the Book of Titus in the Bible, containing commands for women. The Book of Titus is actually a letter that the apostle Paul wrote to his coworker, Titus.
Paul and Titus, had worked on the island of Crete spreading the gospel. In New Testament times the people of Crete were in a deplorable moral state. They were known for dishonesty, gluttony and laziness. While they had come to belief in Christ, they still lived in their old habits. When Paul left Crete and traveled on, Titus remained as his representative, to further work with the believers. Paul wrote back to Titus to offer guidance in his work. He wrote commands for church leaders, older men, younger men and believers in general.
On the subject of women, he wrote:
Older women should be reverent in the way they live.
Reverent means deeply respectful.
They were not to be slanderers
Slander is giving false or malicious statements or causing injury to someone's character. - They should not gossip
.
They shouldn't be addicted to wine.
Paul gave the same advise in 1 Timothy 3:3&8 when speaking to Elders and Deacons.
The older women were to teach what is good,
teach the younger women to love their husbands and children.
Perhaps the older women were to use their years of experience to teach that love is often what you do more than how you feel.
to be self-controlled,Self-control is having control of ones actions, feelings and emotions.
Pure,They should be virtuous
busy at home
-
They should be good managers of their home.
to be kind
and subject to their husbands.
Paul wrote similar commands in Ephesians 5:22, Colosians 3:18 and 1 Peter 3:1. A wife is to submit to her husband who is the authority in the home.
What is a Titus 2 Woman? I don't see that she is any different than any other believer who recognizes that the most important thing is emulating Christ and following His teaching. She conducts herself so that others see that our God is God of harmony, peace, and of love.
Believers were to follow these guidelines so that no one could slander God's word. Paul's concern was that the way Christians conduct themselves should help the spread of the gospel rather than hinder it. Unbelievers and seekers should see something in believers that they want for themselves. Paul was concerned that the lives of Christians should be easily distinguished from the lives of unbelievers. It is the same today. Being a representative of the Christian faith demands right conduct regardless of age, gender or position.
You Should Also Read:
Submit to Your Husband
The Fruit of the Spirit
Order From Chaos


Related Articles
Editor's Picks Articles
Top Ten Articles
Previous Features
Site Map



Follow @LynneChapman
Tweet





Content copyright © 2022 by Lynne Chapman. All rights reserved.
This content was written by Lynne Chapman. If you wish to use this content in any manner, you need written permission. Contact Lynne Chapman for details.