Tournaments, Scrambles and Golf Events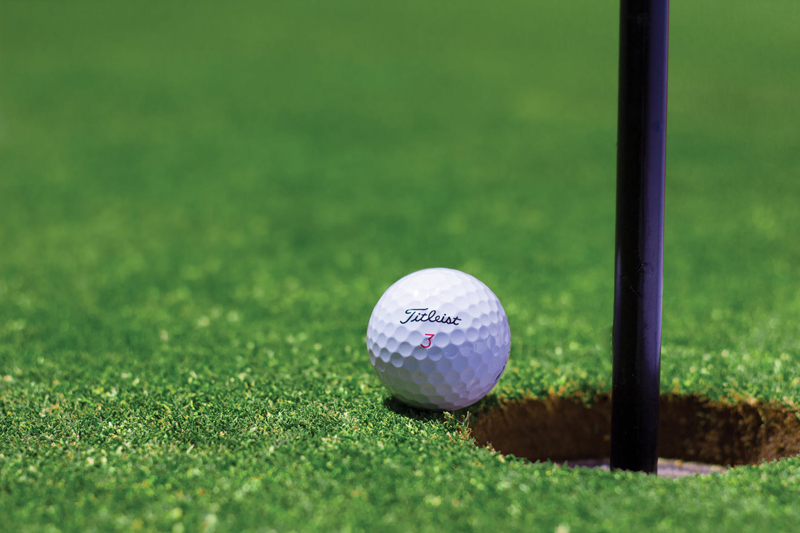 Since I belong to a Semi-private Golf Club we get many different kinds of events that are booked at our Club. We have organizations, businesses, charity's, plus groups that plan special events at our club. We had a very busy season this year and some times it gets very crowded. As of a few weeks ago on a Saturday we had a Fireman's groups from a nearby community that had a money raising golf scramble in the morning. There must have been around 100 golfers paid to play this event. In the afternoon there was a couples group from Fort Worth who planned a three day event here.
I made it a point to visit the club house that day to take some pictures to show how active our golf course is on some weekends. It looked like mass chaos as people were milling around as one group was finishing and another just getting organized. All this activity is good for our club as far as income is concerned but I was concerned as we did not have enough people hired to take care of such a large group. If these people have a bad experience they will not want to return, that is what bothers me. When we over book it does not look good to these guests.
I have played in several of these charity events this year and found some of them not really golf but just a shoot out. After paying your entry fee you have the right to buy many $5.00 mulligan's and throws as you can afford. Then on the course you have the chance to pay $20.00 to move up to the tee box on several of the par 5 holes. All of this means who ever dishes up the most money usually wins. Winning means prizes or money however the committee decides would be beneficial to their cause.
When some of the businesses have an event, this means they invite people who they want to honor, as workers, customers and guests. This is usually a free play scramble as a treat for their friends and business associates. It also includes a luncheon or dinner and prizes are handed out to most everybody who attends. These types are fun if you chance to be invited to such an event. In one particular event my name was drawn and I won a carry golf bag with stand. I was amazed at the great gift and remembered to write them a thank you. I did not need this bag so I donated to our Pro who was giving golf lessons to the junior golfers. He used it as a gift when he held a tournament for them.
Our Club holds several High School and College golf tournaments plus I helped with one of them earlier this year. I went along with a foursome of young girls to help them spot their balls, keep their score and encourage them to keep playing golf. I also enjoy watching these young players as they go by my home since I live right on the golf course.
The last event I entered was this past Saturday for the Salado Chamber of Commerce Scramble. I invited a new golfer who had just moved here from Florida and two other members. One could not make it at the last minute so we played with just three. We were given an extra shot plus we each bought one mulligan and one throw. We each had $50.00 invested in this game we tried to tell ourselves it was for charity and just have a good time. That is what we did our extra shot was from someone we called Matilda. Sometimes Matilda did well but others she messed up like the rest of us. We did not come in winners but it all went for a good cause.
It makes for a busy season with these extra golfing events at our Club. The busiest times are spring and fall as our summer months get pretty hot. That was the time a Neighbor of mine held the Member/Military Scramble that went on for six weekends. Sometimes these events make the members unhappy as it cuts into their playing time. We have to remember it is a semi-private club and these events are needed to make it successful. We have an unusual scenic Robert Trent Jones Jr. golf course with 27 holes which helps to handle lots of people. Check out my web site listed below of Mill Creek Golf and Country Club which shows all 27 holes in all its beauty.
You Should Also Read:
Mill Creek Golf Course


Related Articles
Editor's Picks Articles
Top Ten Articles
Previous Features
Site Map





Content copyright © 2022 by Letta Meinen. All rights reserved.
This content was written by Letta Meinen. If you wish to use this content in any manner, you need written permission. Contact Sandy Eggers for details.