Shadows on Society Hill Book Review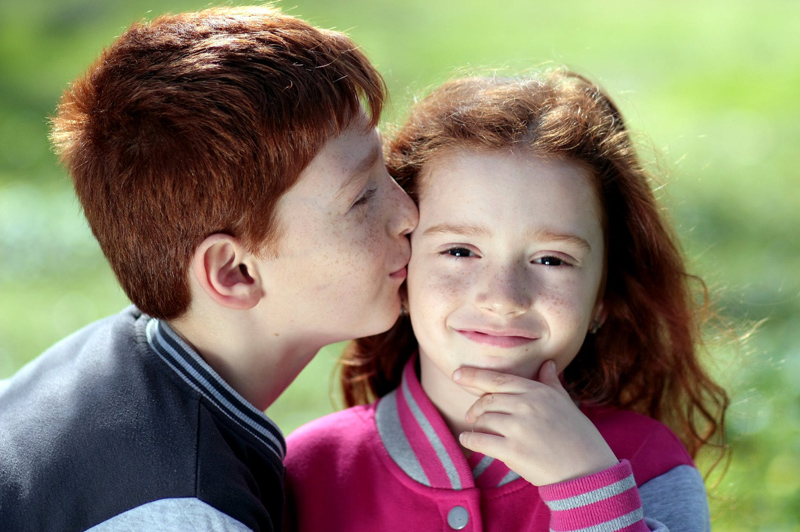 In the winter of 1866, eleven year old Addy Walker does a courageous deed which saves the life of Mr. Radisson, a prominent businessman. In gratitude, he offers Addy's father (who is a skilled carpenter), a job and a wonderful home to live in on the grounds of his property located in the prestigious Society Hill. Addy, who escaped slavery with her mother only two years before, is thrilled that the Walker family finally have their own home!

However, very soon Addy finds herself trying to solve not one but two mysteries! There are mysterious things going on at night on the grounds of Mr. Radisson's home and Addy is intent of finding out who or what is behind them. She also has to contend with Mr. Radisson's bride to be, who suddenly changes from her normal pleasant ways to insisting that Addy and her family be sent away.

Addy likes solving riddles, but no riddle was ever this important. If she doesn't solve the Society Hill mysteries her family stands to lose everything! As she investigates, she learns a few secrets that she can't tell anyone, not even her mother. Now she has to decide when she should keep secrets and when she should tell.

This book is one of several American Girl series books featuring Addy Walker. It was written by Evelyn Coleman and has received recognition in the 2008 Edgar Allen Poe Best Juvenile Mystery Award (nominee) and won the 2007 Silver Moonbeam Children's Book Award.

At the end of the story (in the back of the book), the reader can explore relevant, illustrated historical information which is easy to understand and helps put the story in context. The book is appropriate for ages 9-12.

Other Addy books - Meet Addy; Addy Learns a Lesson; Addy's Surprise; Happy Birthday, Addy!; Addy Saves the Day; and Changes for Addy.

If your reader likes mysteries, the American Girl series includes several mystery books in historical settings featuring other American Girl characters. There are also books which are a compilation of mini mysteries for the reader to solve such as:

The Minute Mysteries – This series feature several stories which contain clues to help the reader along with the American Girls solve the mystery in a matter of minutes.

The Mini Mysteries - This series has twenty short stories in each book designed for the reader to solve. Once the reader thinks they have cracked the case they can check for the answers which are located in the back of the book.



Related Articles
Editor's Picks Articles
Top Ten Articles
Previous Features
Site Map





Content copyright © 2023 by Nina Guilbeau. All rights reserved.
This content was written by Nina Guilbeau. If you wish to use this content in any manner, you need written permission. Contact Nina Guilbeau for details.