Celebration Time with Zwaanend'ale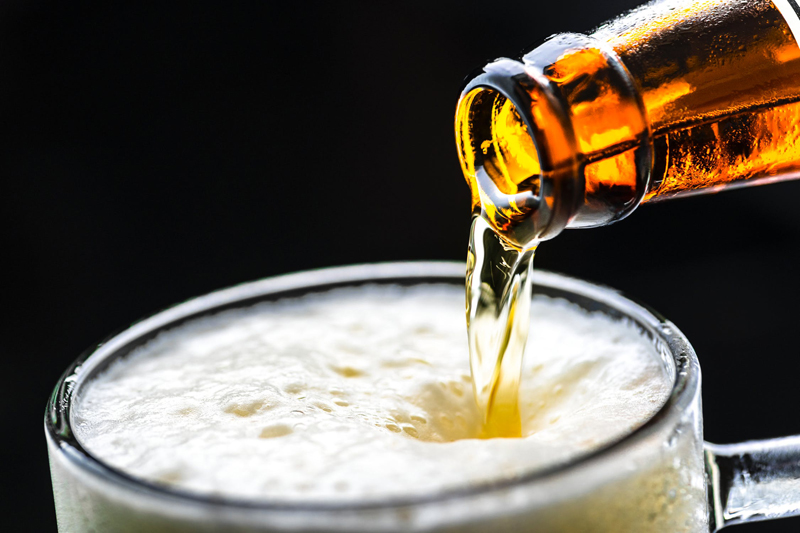 Can you imagine what it would be like to arrive in a strange continent, totally devoid of life as you know it - with nothing more than your meager possessions in tow, your language, and your dreams?

In 1631, a handful of Dutch adventurers, led by David Petersen DeVries, set foot upon the sandy soil, now known as Lewes, Delaware - where the land was flat and the air, sweet with salt. They proclaimed it Swanendael, or "Swan Valley," the first settlement established in the New World. Over the course of generations, stalwart souls in the area would endure territorial disputes, invasions, and burnings. They would have seafaring marauders pilfer their possessions and British military forces destroy their peace.

Nearly five generations would pass from the founding of this first colonial settlement, also known as Zwaanendael, until the maturation of an independent governing body, capable of ratifying the constitution. Such bold perseverence deserves recognition - Zwaanendael, for its significance as the first settlement, and Delaware, for its prominence as the first state.


In celebration of the 375th anniversary of the Zwaanendael settlement, Dogfish Head Craft Brewery of Milton, Delaware, USA, has designed Zwaanend'ale, a rye bock based on vintage recipes of Dutch heritage.

Dense loaves of rye and pumpernickel are traditional fare in the Dutch diet, so Dogfish Head has carefully selected a strain of rye grain from the United Kingdom for this very special anniversary ale. Pils malt makes up the base, with rye comprising 5% of the grist. The rye adds a zesty spiciness. Organic wildflower honey intensifies the sweetness of the rich malt profile.

Sam Calagione, Founder of Dogfish Head Craft Brewery, explains, "We thought a little maturized aging would be good in this." Aging increases the vinous character, adding flavor and complexity. He recommends 7 to 8 months for maximum development of complex characteristics. Zwaanend'ale brewed in April would be ready for the Thanksgiving table and holiday celebrations throughout the December holiday season.


The look matches the season – coppery amber with orange and crimson reflections dancing throughout, beneath a finger-thick measure of off-white cream. Your nose detects a whiff of sherry aged malt whiskey, drenched in orange marmalade, raisins and brown sugar. Think Christmas table!

Flavors awaken your palate in a fusion of holiday delights – caramel kisses, sugared raisins, oranges, brown-sugar coated nuts, spices and sherry. Mouthfeel is full, as complexity deepens and offers new layers of intensity that flow across the tongue. A gentle bitterness grabs the back of the throat, creating a pleasant balance.

The 8% alcohol-by-volume does not jump out, but lays gently in the middle, warming from beneath. A long finish of malt lingers on the tongue, tempting you into repeated seductions of flavor.

Photos: (Top right) Sam Calagione talks about the development of Zwaanend'ale
(Bottom left) Beer Hunter Michael Jackson noses Zwaanend'ale's complex profile

Cheers!
 
You Should Also Read:
Secrets of Belgian Style Ale - Dubbels & Tripels
Slaapmutske Nightcap from Belgium
Anheuser-Busch Crafts Seasonals with Copper Brilliance


Related Articles
Editor's Picks Articles
Top Ten Articles
Previous Features
Site Map





Content copyright © 2023 by Carolyn Smagalski. All rights reserved.
This content was written by Carolyn Smagalski. If you wish to use this content in any manner, you need written permission. Contact Carolyn Smagalski for details.