Plan a Staycation with your Family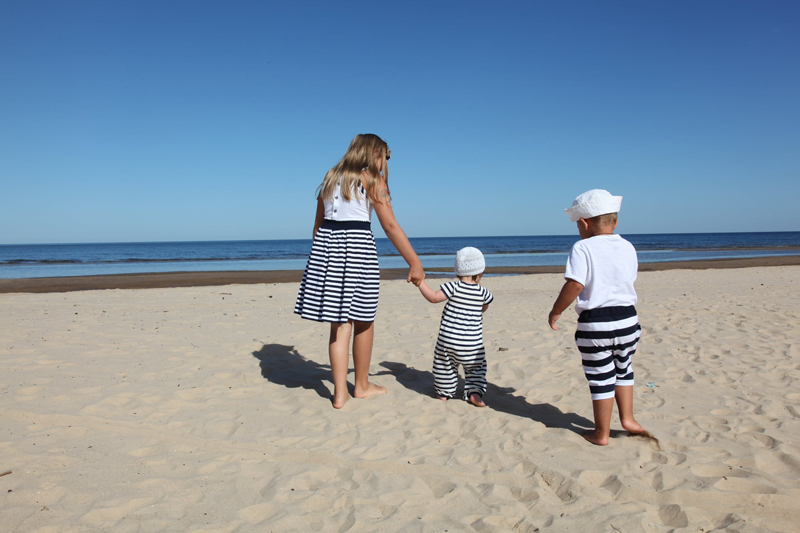 Maybe your family needs a vacation, but you don't really have the resources for planning a trip out of town. Then a stay-cation is just what you need. In recent years, they have become increasingly popular. Here are some things you should take into consideration if you're thinking of planning one for your family.

Why might a stay-cation be a good choice for your family?
*They are usually less expensive compared to the cost of taking a family trip.
*They usually generate far less stress than traveling with children.
*Staying home and spending time with your own family usually translates to less vacation drama. (No need to spend time with relatives that cause tension.)
*Being at home usually means less junk food for the family since it allows you to have more control over meals than you would when traveling.

What is a family stay-cation like?
*It should still feel like a family get-away.
*It is a time for the family to be together with no outside commitments (dentist appointments, swimming lessons, etc…)
*It should include fun activities for everyone in the family from the oldest to the youngest.
*You may want to stay right in your hometown during your stay-cation, or you may want to plan day trips to nearby tourist attractions.

How do I actually make it feel like a vacation?
*Get the whole family involved in the planning.
*Determine ahead of time a realistic length of time. (a whole week? a long weekend?)
*Pretend you're a tourist, and head to the sites in your area that visitors would want to go to.
*Visit your town/state visitor center (either online or in person) to get ideas about things in your area that you may never have visited before.
*Bring out the camera, and take cheesy vacation pictures.
*Attempt to plan the stay-cation around local festivals, so you can make them part of your entertainment.
*Try to minimize the cooking by making freezer meals ahead of time, using the crockpot, or ordering take-out.
*Consider relaxing the household rules a bit just as many people do when they go on vacation. Perhaps the kids could be allowed more screen time or later bed times or a little more junk food than usual.
*Eliminate as many chores as possible during the designated stay-cation (just like when you stay in a hotel). Do all laundry and deep cleaning ahead of time, and save the clean-up of any newly created mess for after the family time ends (within reason).
*Include quiet time. Vacations can be exhausting, and if you plan events for every part of every day, family members are sure to become tired and grumpy.
*Think about the little things that make your family vacations fun, and try to include those things whenever possible in your stay-cation.

What are some ideas for stay-cation fun?
*camping in your backyard
*marathon movie night
*visiting nearby state or national parks
*a day (or more) at a local amusement park
*museums with children's exhibits
*make s'mores over a fire pit
*have a picnic in the park

The way you choose to enjoy your family stay-cation will greatly depend on the needs and desires of your family. Whatever you decide to do, it is sure to be great fun for everyone if you do a little work and planning in advance. Enjoy!


Related Articles
Editor's Picks Articles
Top Ten Articles
Previous Features
Site Map





Content copyright © 2022 by Tiffiny Spire. All rights reserved.
This content was written by Tiffiny Spire. If you wish to use this content in any manner, you need written permission. Contact Tiffiny Spire for details.