Our Family Thanksgiving Traditional Menu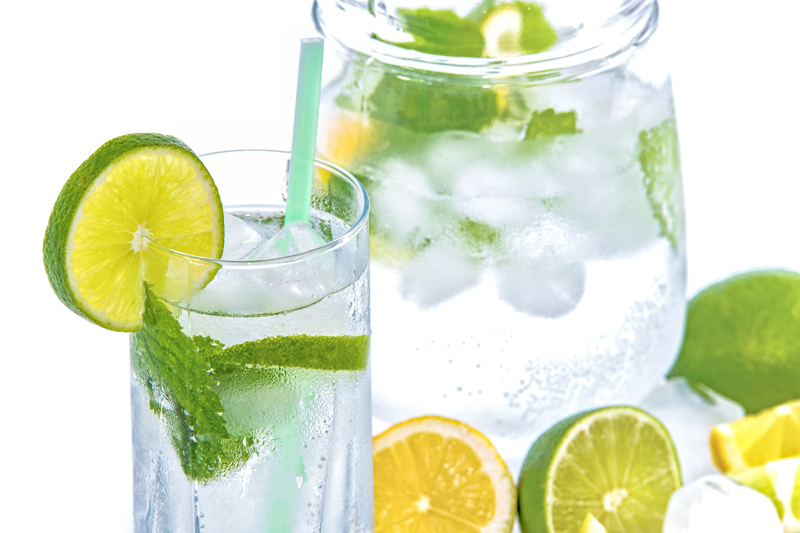 For the past twenty five plus years, my family has celebrated Thanksgiving with our parents and our growing family of brothers and sisters, brothers and sisters in law, grandchildren and cousins and even a friend or two that would be alone on this day of thanks.

This year, with the loss of my husband and my father in law, we are moving the location of the dinner to my daughter and son in laws home. It would be just too emotionally hard to be at the family home this year, only to find the empty favorite chairs, my husbands favorite place to go "rest" after eating too much and the place where my where my father in law would stand telling mom to "please sit down and quit working so hard". He would then get that "look" from my mother in law, no doubt there. So, my mother in law has agreed to move the festivites, for this year anyway. Though not in the Derden homestead, my husband and father in law and my mother and father will still be here with us, in our hearts. With the fire going in the fireplace, the leaves falling outside and hopefully, since we will have a fire in the fireplace, maybe even a brisk chill in the air....they will be here, with us...as we celebrate life with our family and give thanks for our many blessings.

This year, not only will the kids of the kids be here, there will also be chairs filled by the kids of the kids boyfriends and girlfriends. The kids of the kids have turned into teenagers. Teenagers just dont get full!! With a hungry clan like the one at our tables, I hope I can prepare enough to satisfy! Something tells me, I can do it. I will have the help of my daughter and her husband with my granddaughter tasting all the desserts as they are being made. Oh, and my menu? HINT:The family will leave with the feeling of our family traditions....and a feeling of several things "new". Traditional as in a turkey roasting in the oven and my mothers good ol southern cornbread dressing and giblet gravy. (My mom put a secret bread in the dressing that tops it off and makes it the best dressing ever!) Traditional as in the aroma of pumpkin and all the wonderful spices that are going on in the kitchen and drifting all over the house. The aroma of the southern mirepoix: celery, onions, garlic and butter, sauteeing in a large pan. Mirepoix is a word derived from the French, normally meaning carrots, celery and onion, but we dont use carrots in our dressing, so a southern mirepoix is done instead (no carrots). Green beans cooked on top of the stove with a piece of ham or bacon and a beef bouillon cube (another family secret) to make the green beans have that down home taste. Our favorite mashed potatoes made with milk AND buttermilk cooked with a clove of roasted garlic. Talk about creamy! A green pea layerd salad made with those delicious purple onions make for a beautiful dish. I won't forget the familiar squash casserole and my sister in laws corn casserole with diced green chile peppers. Did you know, that in the beginning of the Thanksgiving dinners in the early America, the actual foods served were deer, pheasant and lobster? Now, over 228 million turkeys are sold and are known as the traditional Thanksgiving dinner.

I mentioned pumpkin...but, pumpkin in a different way. Pumpkin Gooey Butter Cake ala Paula Deen...sliced and served with whipped cream ( just a dollop.) Although called "cake" it does not slice and plate like a traditional cake, more like squares, with that familar taste of a pumpkin pie. In a trifle dish, I will have gingerbread pumpkin trifle...layers of a pumpkin mixture, gingerbread and cool whip. (another Paula Deen favorite). There will be that taste of brown sugar and cinnamon throughout...along with a vanilla instant pudding mixed in the pumpkin mixture. My mother in laws best pound cake will sit royally on the dessert table with the pumpkin variations and someone is bringing a pecan pie. Where is the chocolate? Brownies for the kids, of course!

The recipes just above this article are just a few that will go on our Thanksgiving table. I hope you try them and enjoy them as much as our family has and will. Start some new traditions and treasure the old ones. Take time to hold hands around the dinner table before the famous words "lets eat" are heard. Give thanks for all of your blessings. Cherish this time with your loved ones and friends. Bless our troops across the oceans and here at home and most of all, from our house to yours, have a safe and wonderful Thanksgiving.




 



 




Related Articles
Editor's Picks Articles
Top Ten Articles
Previous Features
Site Map





Content copyright © 2022 by Jenny Derden. All rights reserved.
This content was written by Jenny Derden. If you wish to use this content in any manner, you need written permission. Contact Cati Arcuri for details.