Mental Help in Golf Illustrated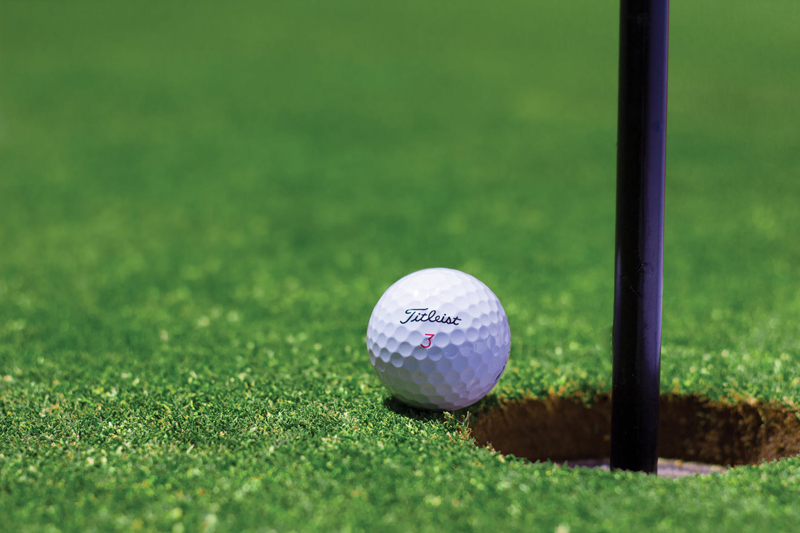 This magazine Golf Illustrated always has useful helpful advice for your game from more power in your swing, no more mis-hit shots to perfect balance during each stroke. The one that I enjoyed the most was tips from Champion Tour Pros on "What are the three most important mental components a golfer must develop to perform well". It was written by Dean Sunseri who specializes in sports performance psychology.

Mr. Sunseri found many of the tour champions were gracious and open from all 35 players he talked to about their mental game. He said most players took a few seconds to think about the question then offered what they thought was the secret of their success. These three listed most by the Pro's were Patience, Confidence and a Sense of Humor.

I thought this would tell me how to get myself in a better mental mood when I am playing golf. So since patience was the most important advice I thought since at my age of 81 if I don't have patience in the golf game I am not about to find it now. I am comfortable with my shot making and understand that every once in awhile the swing will go haywire so just forget it and go on with the game. Patience means to bear pain or trials calmly without complaints. It means you have a steady demeanor even when a shot goes left of center or find the water or out of bounds. Confidence means you have the ability to stay with your game and move ahead.

Many of the Pro's suggested this as the top reason for success. Gary Player mentioned to teach himself patience he would drive on the highway behind a slow driver without passing and stay calmly in control of his emotions. Now that would be a good example but staying behind a slow foursome on the golf course for the average player means smoke signals to all concerned. We average social players may let our emotions get control of our patience. It is a good lesson to work on.

The second suggestion for success was confidence and all 35 Pro's said this was important. It literally means you have faith in your abilities to make a good swing and connect with that golf ball. However many Pro's and the rest of us don't have that patience when the swing is not responding as normal. It means you have to learn good recovery shots and know that you can carry it out. As all the Pro's said there will be days when you are not playing well but have the confidence to trust your abilities.

The author here stresses faith, as faith in your self as a foundation to a healthy spirituality. That one threw me as he says that spirituality is the cornerstone for superior golf performance. In other words, "faith in your abilities precedes your ability to perform well" I think the psychology aspect of using faith and spirituality will make you a better golfer and probably give you lots of patience as well.

The last suggestion given by the Pro's for their success was a Sense of Humor. One Pro said it was an important mental component in memory loss. He explained that you want to forget the bad shots. Hubert Green uses an acronym of KISS meaning "Keep It Simple, Stupid". He also told the author that some of these sports psychologist are making things to complicated. The author did not reveal to Mr. Green what his vocation was or mention his own background. Allen Doyle stated that you need a thick skin to be able to handle all the mental toughness of playing on the tour. Then Mark McCumber mentioned that all you need is a good sense of humor.

The author mentioned that he was so thankful that these elder professionals were willing to share their experiences. Mr. Sunseri gives us all advice if we can continue to have patience, confidence and a good sense of humor we will continue to be successful and be a better golfer. As for me I will try my best to use all three during my rounds of golf. I go along with Hubert Green in "Keep it Simple, Stupid" and hope for many more years of enjoying the wonderful game of golf.

You Should Also Read:
Golf Illustrated


Related Articles
Editor's Picks Articles
Top Ten Articles
Previous Features
Site Map





Content copyright © 2022 by Letta Meinen. All rights reserved.
This content was written by Letta Meinen. If you wish to use this content in any manner, you need written permission. Contact Sandy Eggers for details.