Blessed Are The PeaceMakers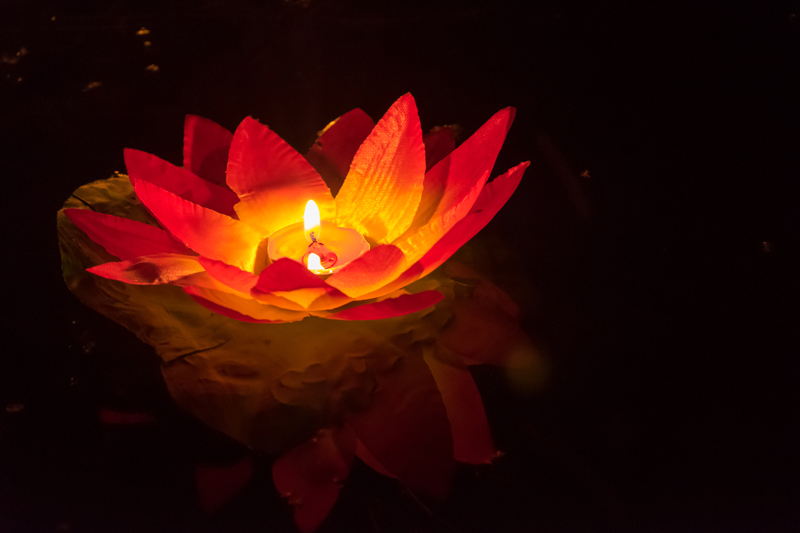 The Dalai Lama, Martin Luther King, Jr., Mother Theresa, Father Roy Bourgeois, Nelson Mandela, Rosa Parks, Mahatma Gandhi; some of the most well know, respected and loved peacemakers on this earth…now.

Yet when each of these men and women were working so hard to make life better for the poor, the underprivileged, the minorities; they were often ridiculed, harassed, beaten and jailed. And some were killed.

The last few weeks on the political forums here at BellaOnline have been a little stressful. If you live in the US, then you have no doubt been asked at least once, "Who are you going to vote for?" The Presidential election this year is one of the most serious, contentious, and debated that I can remember. Everyone is arguing for their candidate, and not all of the arguments are nice.

I do not like controversy or confrontations. I not only shy away from them myself, but when I see someone else arguing I automatically go into "mediator" mode and try to stop the argument. Needless to say, I've been mediating a lot lately! Unfortunately, not everyone wants to be mediated. And stepping into an argument that is not your own can be tricky, especially if you are trying to cool things down. One such discussion really blew up on me, when both parties felt I was being too harsh on them and giving favor to the other side.

So I backpedaled quickly and decided I'd just keep my mouth shut. But I still did not like seeing all the arguing, so I thought I would study up on peace and the people that have had such success with bringing it about.

Peace (from the Merriam-Webster Dictionary)
1: a state of tranquility or quiet: as a: freedom from civil disturbance b: a state of security or order within a community provided for by law or custom
2: freedom from disquieting or oppressive thoughts or emotions
3: harmony in personal relations
4 a: a state or period of mutual concord between governments b: a pact or agreement to end hostilities between those who have been at war or in a state of enmity


One thing that struck me is how active each of these definitions are. Not a one of them implies sitting back and just allowing things to happen. The word "freedom" appears several times in these definitions. Freedom is something that almost always has to be either fought to win or protected to keep. None of these definitions describe sitting back and ignoring events as peace.

In the comedy movie "Miss Congeniality", all of the beauty pageant contestants are asked the question, "What is the one most important thing our society needs?" The joke is that all of the contestants answer "World Peace" except for the main character (who is an undercover cop). She says, "That would be... harsher punishment for parole violators." Until the crowd looks blankly at her and she adds, "and…world peace".

Yes, everyone wants world peace. I cannot imagine anyone wanting war. Even dictators and militaristic governments want world peace. They would much rather be able to sit comfortably in their offices and have no-one oppose them.

But that is not true peace that is only pacification. A refusal to fight – giving up.

The men and women that I mentioned before; those are people who sought true peace not only for themselves but for others that did not have as much voice. Often times their voices and actions caused them to be hated and feared because it meant the end of a comfortable existence for those who would take advantage of others. It meant that people who had been passive now had hope and a reason to fight for true peace.

Peace is not passive, it is active. Peace is not afraid, it is courageous. Peace is not weak, it is strong.

Blessed are the Peacemakers, for they are the heroes of our world. They have given up peace for themselves in order to make it possible for others. They have made of themselves a sacrifice so that others may live.

Do you have the courage to be a peacemaker?
You Should Also Read:
How Many Peacemakers do You Recognize?


Related Articles
Editor's Picks Articles
Top Ten Articles
Previous Features
Site Map





Content copyright © 2023 by Michelle Taylor. All rights reserved.
This content was written by Michelle Taylor. If you wish to use this content in any manner, you need written permission. Contact Debbie Grejdus for details.