Decrease Clutter by Going Digital, Part 1: Music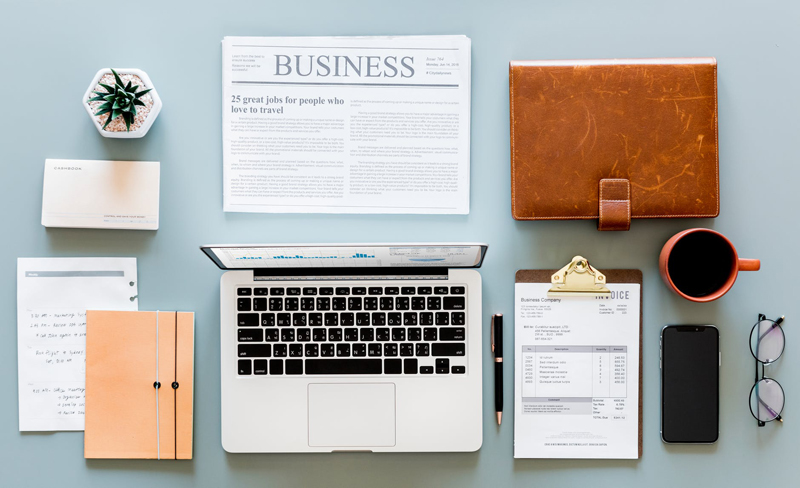 Technology can't make you organized any more than nice-looking shelves or bins or gadgets can; that said, it can help you reduce or avoid clutter. Over the next few weeks, we'll look at ways that going digital in various areas of your life can help keep you from being overwhelmed by stuff. First up: music.

The basics
You don't need to have an MP3 player attached to your hip at all times to benefit from digitizing your music collection; indeed, you don't even have to own an iPod. It's easy to transfer cd's to a computer-based music program such as iTunes, which is free to download and works with both PCs and Macs; there are even devices that will allow you to transfer cassette tapes and record albums into MP3 (digital music files). You can also buy MP3s anytime you want to check out new music or fill the gaps in your current collection.

The benefits
Why go through the trouble? First, because music collections can easily become breeding grounds for clutter: how much space are you devoting to storing cd's (or tapes, or albums) that you listen to only once in a while, if at all? How many times have you dug through a stack of cd's in a fruitless search to find the one you wanted? Digitizing your music lets you copy the songs you want to your computer, then sell off, give away, or store out of sight the original cd's.

Digital music can also be easier to access and enjoy. Rather than skipping through tracks on a cd to find just the song you want, do a quick search on iTunes and you'll have it in seconds. You can create mixes and playlists with a few clicks of your mouse, then change them around as often as you'd like. Plus, depending on the source and the equipment you use to play your music, the quality of MP3s can be much higher than that of other formats.

Getting started
Ready to try digitizing your music? Start by downloading iTunes using the link directly below this article. (Though there are other computer-based MP3 programs, most of them only work with specific music subscription services; for general use, iTunes is your best bet.) With iTunes in place, you can start transferring music from your cd's: simply open iTunes, place a cd into your computer's cd drive, and follow the instructions you see on screen. To purchase new music, visit itunes.com or emusic.com, both of which will allow you to legally buy songs that are already in the MP3 format.

If you have an iPod, you can use it not only to store all of your music in a second location (that is, not on your computer), but also to play music. Of course, the player's headphones let you enjoy music when you're on the go, but there's a wide array of speaker systems designed just for iPods so you can use your player as a replacement stereo in your home or office. You can also connect your iPod directly to an existing stereo or entertainment system.

No iPod? If your computer is near a stereo or other A/V components, you can connect it and use iTunes to play your music. You might also consider purchasing a set of good quality computer speakers so your PC or Mac can be a self-contained music source.

However you choose to play your digitized music, you can take extra satisfaction in knowing that you're avoiding the clutter of maintaining a traditional album/cassette/cd collection while gaining easier access to the music you actually want to hear. So create a playlist of your favorites, find a new use for the space you've cleared of cd's, and enjoy.
You Should Also Read:
iTunes download


Related Articles
Editor's Picks Articles
Top Ten Articles
Previous Features
Site Map





Content copyright © 2022 by Emily Wilska. All rights reserved.
This content was written by Emily Wilska. If you wish to use this content in any manner, you need written permission. Contact Kelly Jayne McCann for details.