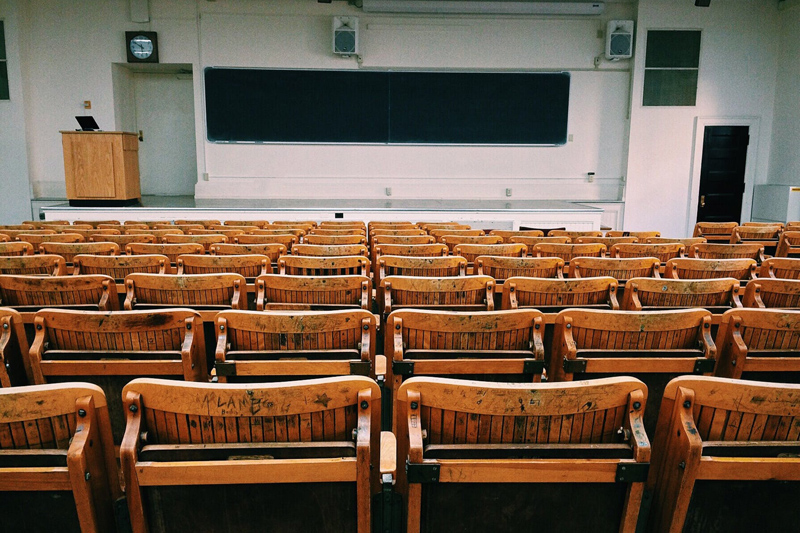 If you've taken a look at my profile lately, you know I'm still slogging through the whole dissertation defense mess. Its really been a pain in the you-know-where, not so much the writing part of it; but the red-tape and approvals process can drive a sane person batty fairly quickly.
Now, there are many good books out there on how to survive the research/writing process and get through it. But, I'm going on record that none of them will actually save you any grief or frustration if you're enrolled in a traditional graduate school where such processes are buried deeply in tradition and nonsensical rules.
What do I mean? Here's an example. A wonderful friend sent me a copy of Joan Bolker's
Writing Your Dissertation in 15 Minutes a Day
. I thought, 'Terrific! I can manage 15 minutes a day!' But in reality, 15 minutes a day gives you only enough time to open your e-mail and read your Chair's latest comments on how to revise/edit your paper and make it his/hers. If you really want to get the research/writing over and done with, you need to commit a fair block of time each day to the process--its a job on top of the job you likely already have; and if you have a family/significant other, it means giving up some time there too.
Another friend sent me a copy of Glatthorn and Joyner's
Writing the Winning Thesis or Dissertation
. Now, some of you may like formulaic writing--it is, after all, what many of us were used to in high school and undergrad studies. But, the thesis and dissertation are supposed to be "original" style works. Formulaic writing isn't likely to fly--especially if you have any post-industrial, neo-whatever sort of folks on your committee.
So, if the books werenn't helpful, what is? Dog your graduate department Dean and ask for a copy of your department's specific requirements. Then ask where to find samples of writing based on these requirements--its likely your library will have some available. Then stick to the university's processes.
Sure, you can try to go outside the box--I know several people that started their studies about the same time I did and will finish up sometime in the next few years or so because they're doing non-traditional work--just be prepared to take a little longer and really justify what you're doing. "New" may be fresh and fun, but "old" is likely to get you through annd out quicker.
Finally, a comment about red-tape. Be prepared to jump through hoops and do seemingly ridiculous things. For example, in a time where computers are king and information travels at the speed of light via e-mail and IM, I find myself having to chase down each and every member of my committee in order to have them physically sign a piece of paper indicating they've received a paper (yes, paper) copy of my final dissertation draft and that they agree to attend my defense at the specified time/place. Why wouldn't e-mail work? Because the rules say so. Some things are just beyond my understanding.
Next time I'll share what happens during my defense. I'm still not entirely sure how that's going to work out. Life is just one grand experiment these days!
Until next time!
Lynn Byrne
You Should Also Read:
The Politics of Grad School
Succeed on Your Own Terms
Maintaining a Sense of Self


Related Articles
Editor's Picks Articles
Top Ten Articles
Previous Features
Site Map





Content copyright © 2022 by D. Lynn Byrne, Ph.D.. All rights reserved.
This content was written by D. Lynn Byrne, Ph.D.. If you wish to use this content in any manner, you need written permission. Contact Nicole Amos for details.