Eating for England - Book Review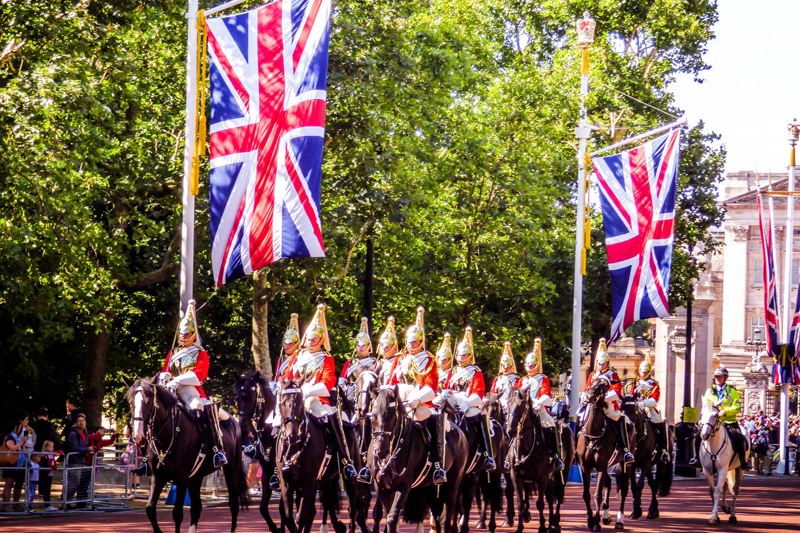 Niglel Slater has a sensual love of food that oozes through his writing. Eating for England takes numerous time honoured English classics and celebrates their glory, Slater style. Entries are generally short (often no more than a page), making this a book of bite-size writing which can be devoured in bite-size pieces.
A treasure trove of memory, a comedy of manners, a meandering fanfare to dying English traditions -
Eating for England
is all these and more. The cover of the book pictures sticks of varicoloured rock – an essential English seaside tradition, described by Slater as
pure sucrose, glucose and colouring right through to its teeth-shattering heart
. The Preface describes how Slater, master of English food knowledge, found himself at a loss when asked to perform a seemingly task on an American radio show -
describe English food to the listeners
. The eulogy on English food and cuisine in England that follows is a delight, encapsulating many of the contradictions that are at the heart of English attitudes to food.
This is a book where you can start anywhere – try picking a page, any page, and see what you find – perhaps instructions on how to open an English muffin, or a short essay about custard; you may chance upon the entry about Brussels sprouts, or the one dealing with Heinz tomato ketchup. I have been unable to define a thread of logic in the ordering of the entries in the book – they seem randomised, perhaps just as they came to the author as he was writing although related items are often paired, for instance liquorice sticks and liquorice wood, pear drops and acid drops, the economical cook and the voucher queen.
Moments of humour wend their way through the book, for instance the section entitled
Toast – the Story of a Nation's Hunger
has Slater pastiching himself – his autobiography.
Toast
, is subtitled
the Story of a Boy's Hunger
. There are sections on Pre-Jamie man and Post-Jamie Man, a nod to the wave of change Jamie Oliver has created in English attitudes to cooking (particularly amongst those of the male species)... The text contains enough references to Jamie Oliver that one might wonder whether they are due to admiration or jealousy...
Slater brings his own experience in to the book, both through remembrances of childhood reactions to foods and through more recent experience such as Feeding the Elderly where he writes of his elderly aunt. The writing varies from deeply personal to ironic observation, packed with little known facts – did you know that jelly babies were given names including Bumper (orange), Bubbles (lemon) and Boofuls (lime)?
I would recommend this book to anyone who is interested in English food, who was brought up in England or who enjoys Nigel Slater. Where else could you find black pudding, branston pickle, custard creams, dairylea, faggots and gravy, fruit and nut, fudge, oxo cubes, rhubarb and custard, ribena, rice pudding and sherbet lemons under one cover?
You Should Also Read:
Gift Ideas - Books by Cooks
Real Fast Food - Book Review
Real Fast Puddings - Book Review


Related Articles
Editor's Picks Articles
Top Ten Articles
Previous Features
Site Map





Content copyright © 2023 by Asha Sahni. All rights reserved.
This content was written by Asha Sahni. If you wish to use this content in any manner, you need written permission. Contact Sarah V Monaghan for details.