Don't Be Afraid Of The Dark Remake Review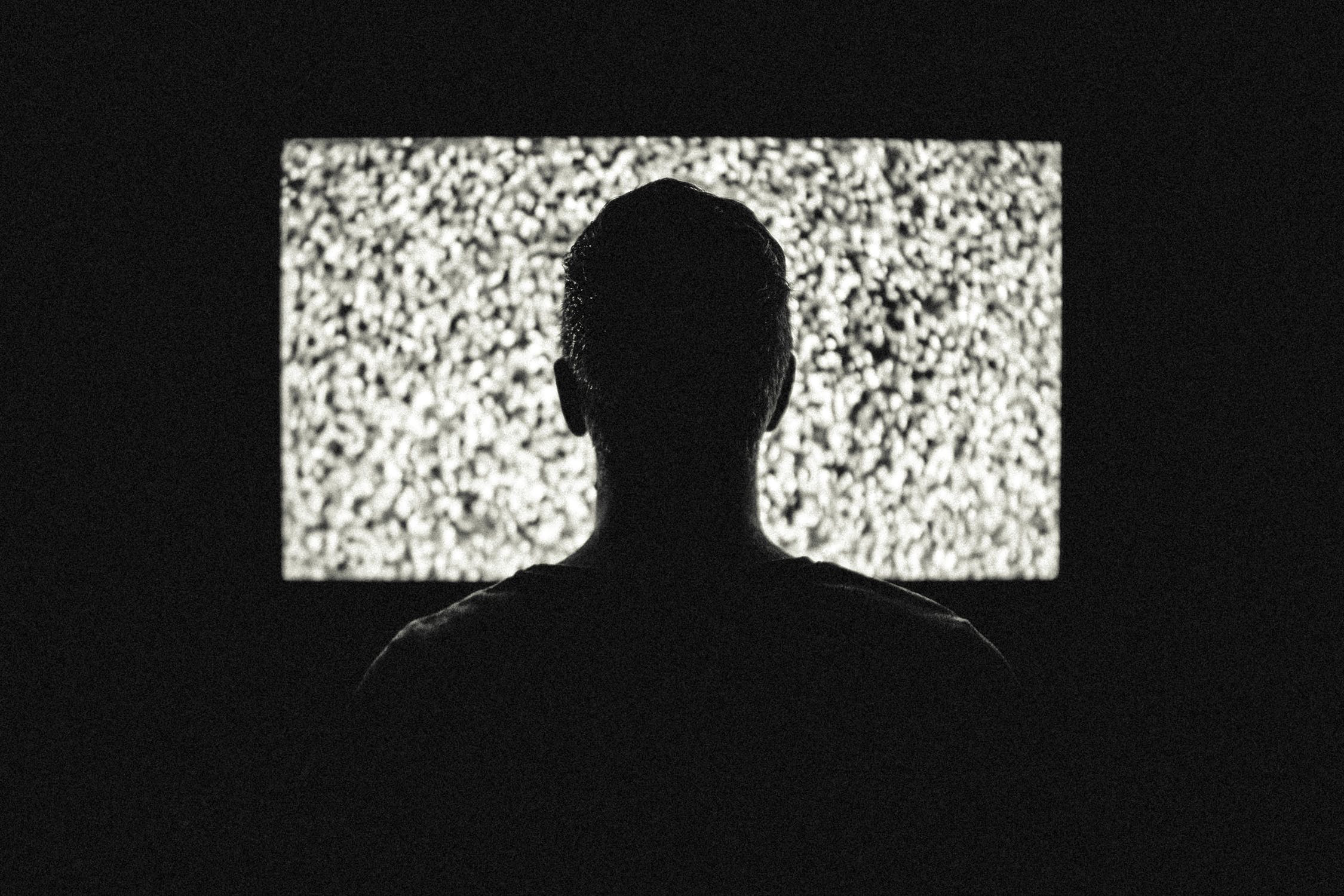 The original
'Don't Be Afraid Of The Dark'
is well renowned in our family as terrifying every member when they first tuned into it by accident on TV, even the tougher members. Though for years no-one could remember the name and it was referred to as
'The Sally Men'
, from remembering how the little monsters liked to scare Sally (
Kim Darby
) by whispering her name. I finally got around to seeing it when it came on TV in the late hours and was equally creeped out and impressed.
In regards to re-makes, I'm usually completely against them because they're usually only for monetary gain. Here though, the director is a fan of the original, it was a made for TV movie and I thought it had always deserved the credit it so deserved on the big screen. When they announced Sally was being played by a child instead of a woman (as in the original), I was wary, but not by
too
much. The problem with re-makes of any kind though, is that you inevitably compare them to the original.
PLOT
The 2011 version was written by
Matthew Robbins
and
Guillermo del Toro
, directed by comic book artist
Troy Nixey
and filmed in Mount Macedon, Victoria and Melbourne, Australia. The film stars
Guy Pearce, Katie Holmes
, and
Bailee Madison
, as a man, his girlfriend, and his daughter, Sally, moving into a 19th century Rhode Island mansion, where his withdrawn daughter begins to witness malevolent goblin-like tooth fairies that emerge from a sealed ash pit in the basement of the house after the child opens it. It is a remake of the 1973 ABC made-for-television horror film of the same name that starred
Kim Darby
as Sally.
Okay, the great things about this movie are plentiful. The location is great and creepy enough to support the plot.
Katie Holmes
proves for me at last that she is really a good actress, she just needed the right role – and I really liked her as Kim; a strong character who doesn't simply disbelieve her boyfriend's daughter just because she's a child.
Bailee Madison
is a very good and talented young star, especially considering the entire film is based on her performance. She's also likeable and portrayed as intelligent.
I actually enjoyed the film quite a lot for what it was, and I'm sure people who haven't seen the original would like it even more...perhaps. There are lots of good and interesting ideas running through the film, but making the horrific monsters of the original into some type of tooth fairy just didn't cut it for me at all. They should have pulled the teeth from the script – it was naff.
Considering the 1973 film was made in
1973
and for TV, it was way, and still is, way more terrifying than the re-make. The monsters were really nasty creatures, wanting to terrify
Kim Darby's
Sally out of her mind – to the point where she believed she was going crazy. The tension just built and built until the unforgettable and haunting finish. The soundtrack was much creepier, using high erratic notes to get the viewer on edge. The monsters were creepier (
those whispering voices
) and just so cruel – wanting to scare Sally
"no, let me cut her!"
etc.
In the re-make, changing Sally from a woman into a child was a cool idea on paper; yeah, kids are scared of the dark and they believe in faeries etc. It just didn't work in the film. When we actually see the CGI faerie/creature things – they don't scare as much as a 1973 made for TV movie!
In the original, it was much more intriguing to have Sally question her sanity and fight these things, these creatures that are never fully explained and made all the scarier for it. Making them nasty tooth faeries was laughable. Plus the horrific, edge of your seat end sequence couldn't be repeated – and I wish director,Del Torro had had the guts to actually go through with the original ending.
So, to wrap things up – this is a good scary movie, it's just not good enough if you've seen the original – because the original is terrifying.
You Should Also Read:
DON'T BE AFRAID OF THE DARK (ORIGINAL)
A STUDY OF 'PSYCHO'
THE CABIN IN THE WOODS


Related Articles
Editor's Picks Articles
Top Ten Articles
Previous Features
Site Map





Content copyright © 2023 by Steven Casey Murray. All rights reserved.
This content was written by Steven Casey Murray. If you wish to use this content in any manner, you need written permission. Contact Steven Casey Murray for details.