Review of Miscarriage Song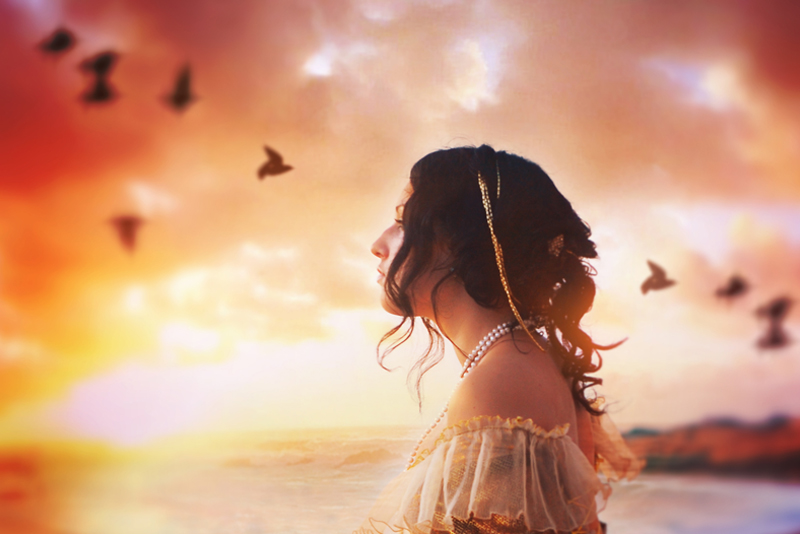 I wrote in a recent article that there were no songs that I knew of specifically about miscarriage. Vonney from New Zealand was nice enough to send me an email letting me know that actually a song had been written specifically about miscarriage (thanks, Vonney).

The song is called "Little Soul". It was written by a man named Tom who is part of the band Oswald from the United Kingdom. The band's website says he wrote the song a few hours after he found out his wife had a miscarriage. He says it took him a while before he was able to sing it in public. To his great credit, Tom has donated his song to the Miscarriage Association in the UK and other miscarriage charities. You can download his song for a small donation to their organizations.

It's a nice song. I did download it to my ipod and listened to it today. It made me cry. It isn't really schmaltzy or sappy. I think it does a good job of describing some of the feelings you may experience after a miscarriage. It's written from his perspective and I think it's wonderful to have a guy's perspective on miscarriage. He has a line in the song about asking his baby to help heal his wife's broken heart which I absolutely loved.

The band's website makes a good point about miscarriage being a taboo subject which we just don't seem to talk about. They go on to say that frequently miscarriage is only talked about in terms of a woman losing her baby. Often, society doesn't pause to think that these losses can be devastating for fathers too. I know several guys, my husband included, who like Tom felt that "having fatherhood taken away...was a nightmare come true." I met one man who told me he was even more upset about his wife's miscarriage several years ago than his wife.

Although "Little Soul" is not officially part of the Oswald catalog, if you like it, you may want to check out some of Tom and the band's other music. Their website says that Tom writes music and lyrics that make a difference. A review I read online, compared the band to U2 and I plan on checking out some more of their songs.

Thanks to Tom and the band for working to increase awareness of miscarriage and particularly its effects on men. I liked this song a lot and I would definitely recommend downloading it.
You Should Also Read:
Oswald Band Website
Little Soul download
Miscarriage Association


Related Articles
Editor's Picks Articles
Top Ten Articles
Previous Features
Site Map





Content copyright © 2022 by Christine Beauchaine. All rights reserved.
This content was written by Christine Beauchaine. If you wish to use this content in any manner, you need written permission. Contact Christine Beauchaine for details.