Review of Miscarriage Support Auckland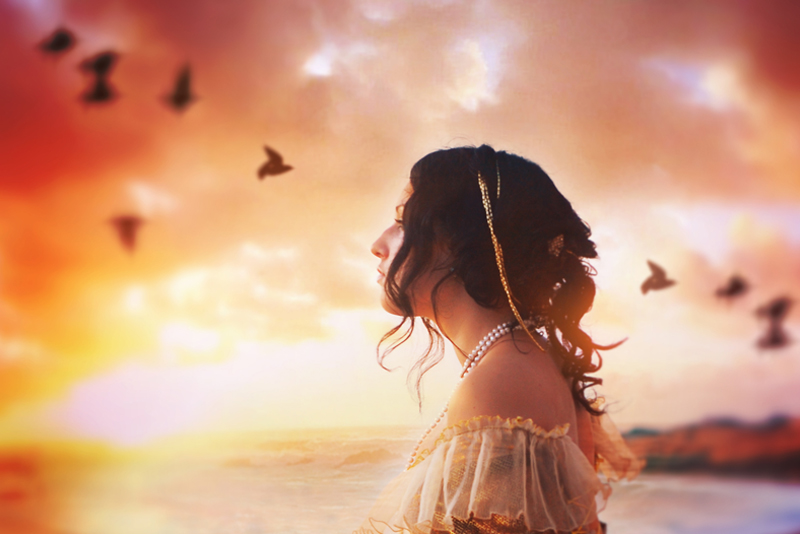 I confess that perhaps I have been a geographical snob. Because I live in the United States, I tend to review miscarriage resources which are based in the United States. This is not because I think these resources are necessarily better but because it hadn't occurred to me to look further than my own limited area of the world. However, miscarriage is obviously an issue which affects people worldwide and in the future, I am going to try to include more global resources.

My error was brought to my attention, when someone sent me a link for the Miscarriage Support website in Auckland New Zealand. It's a very good site.

The site has a lot of information. One of the first things that caught my eye was some information on miscarriage and earlier generations. This is an interesting topic that I haven't seen addressed in many other places. In the course of writing these articles and also starting a support group in my town, I've talked to a lot of older women who were kind enough to share their miscarriage stories with me. These stories remain clear in their memories and sometimes remain painful with unresolved feelings. I love that this website addresses these women directly.

The website also includes information about dealing with both friends and children. It discusses grief in general as well as grief issues which are specific to miscarriage. The site also includes a whole section of information for men. This section talks about how men's and women's needs may differ after a miscarriage, how men can deal with their own grief after a miscarriage and how they can help the women in their lives who've experienced miscarriage. I think this is wonderful as many miscarriage resources completely ignore men.

The website includes a support tab which has information not only on helping ourselves but also helping someone at work and helpful suggestions for the health professional. I thought this last section was particularly well-written. I wanted to copy it and email it to every OB's office in my area. While I didn't ever feel my doctor was callous or negligent, I did get the overwhelming sense that she just didn't really know what to say to me. Certainly, I have talked to women whose doctors were insensitive or worse after their miscarriages. Despite medical training, doctors often have no more idea of what to say after a miscarriage than the general population. This section should be required reading for health professionals.

There is additional information on the website about miscarriage causes and subsequent pregnancies. There is also an good-sized resource list including books and other websites. Although some of the resources are specific to New Zealand, many of them are applicable and relevant to anyone who has had a miscarriage, regardless of their location. I would absolutely recommend checking out this site.
You Should Also Read:
Miscarriage Support Auckland Inc


Related Articles
Editor's Picks Articles
Top Ten Articles
Previous Features
Site Map





Content copyright © 2022 by Christine Beauchaine. All rights reserved.
This content was written by Christine Beauchaine. If you wish to use this content in any manner, you need written permission. Contact Christine Beauchaine for details.