The Ancient Roman History of May Day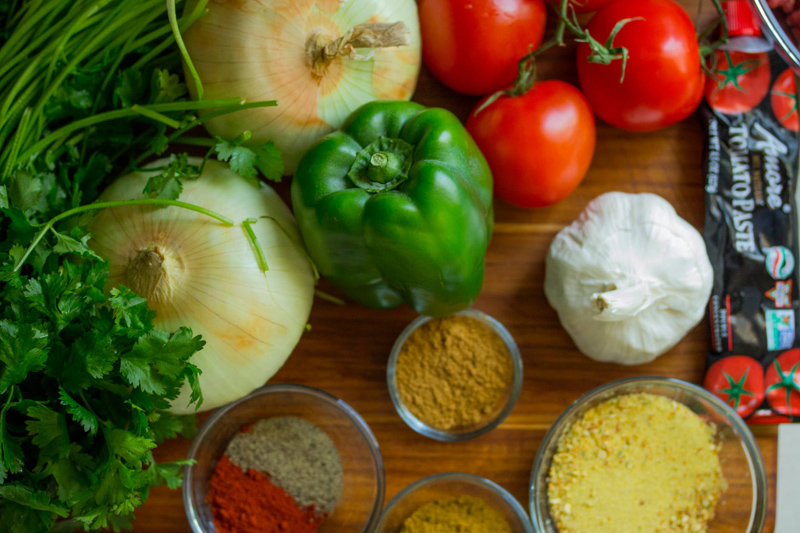 Many western cultures have lost their connection to May Day. This ancient festival has strong ties to ancient Rome and has permeated our own culture.
Many of us over the age of 40 remember celebrations of the May Queen. A girl was chosen to be the Queen of the May and crowned with a wreath of flowers. Often she was the honored member of a May Day parade with flowers scattered before her.
The May crowning has its origins in the honoring of the Roman goddess Flora, the goddess of flowers. Romans would walk to Flora's temple, their arms filled with flowers they had gathered from the fields. They would lay the flowers around her feet and her head would be crowned with a fresh wreath of flowers. Children would wind flower garlands around the temple. Tradition had it that the first child to bring flowers to honor Flora would be lucky all year long.
As with many Roman festivals, the festival of Floralia lasted several days. It began on April 28th and lasted until May 3rd. As part of the festival slaves were given a special day free of labor and restrictions--as long as they returned to their master's home by nightfall. This tradition was carried forth throughout Europe as Labor Day or Worker's Day.
The Maypole was not originally connected with the celebrations surrounding Flora, but transformed from various festivals. The use of the pole was first connected with Pan the Greek and Roman god of fertility. The Romans transferred its used to festivals and celebrations surrounding Maia, the mother of Mercury. It is for her that the month of May is named.
As the Romans colonized Europe and Britain they took their May customs with them. The Maypole was embraced by the Britains and parts of Floralia celebration were integrated into Beltane celebrations (meaning 'Bel-fire,' the fire of the Celtic god of light) which also included a Maypole. The dances associated with Floralia were interwoven into the Maypole dances, creating the famous Maypole dance of ribbons.
England became the holder the ancient Roman customs and made them the popular festivals that many recall today.
You Should Also Read:
Italian Culture and Travel
Christmas in Ancient Rome
Roman Thanksgiving


Related Articles
Editor's Picks Articles
Top Ten Articles
Previous Features
Site Map





Content copyright © 2022 by Paula Laurita. All rights reserved.
This content was written by Paula Laurita. If you wish to use this content in any manner, you need written permission. Contact Cinzia Aversa for details.