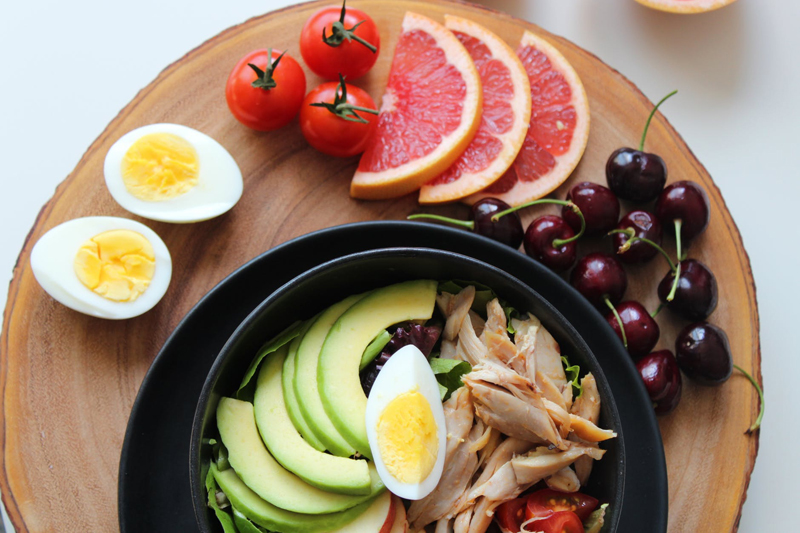 Triscuit promotes its Triscuit Thin Crisps as the healthy, sensible solution for people who love Triscuit crackers. However, let's compare the package to see just how they compare with regular Triscuits.
Both packages recommend a serving size of about 30g. So we're working with the same amount of "cracker" for our nutritional information. The Triscuits are thick, hefty crackers with a nice texture to them. The thin crisps are (of course) much thinner, with a thinner weave in their texture. I like the flavor of both of them, although the original Triscuits have a much richer feel to them.
Total fat? The thin crisps have MORE fat than the Triscuits. The thin crisps claim it has "low saturated fat" but actually it has 1g of saturated fat compared to the 0.5g in the basic Triscuits. Both have 2.5g of polyunsaturated fat and 1g of monounsaturated fat. So far, regular Triscuits are winning.
Sodium? Both have 180mg, or 8% of your daily intake. No win or lose there.
How about total carbohydrates? Both have 3g of dietary fiber. Fiber is good for you. However, the thin crisps have a total carb count of 21g while the Triscuit originals only have 19g. So you even get less carbs from the original Triscuits!
Both have 3g of protein. Both have a very short list of intredients. Triscuit thin crisps say whole wheat, soybean oil, salt and monoglycerides. Triscuts (original) say whole wheat, soybean oil, salt, mono-and diglycerides. Amusingly the original triscuit box also says "contains: wheat". Well, yes, a cracker which is 100% wheat probably has wheat in it. That's like an apple having a sticker on it saying "contains: apple".
I also like how the Thin Crisps box promotes that it is "sugar free". Again, do apples say they are "sugar free"? It's pretty scary that we are in a world where an all wheat cracker has to promote that sugar was not added to it. Just what is our world coming to?
I am all for getting enough fiber into your system. It is VERY important for good health. A serving of Triscuits gets you 13% of your daily fiber and can be a nice afternoon treat with a healthy dip, veggie or cheese. Certainly it's far better than sugar or cookie types of options. But I find it amusing that they position their Thin Crisps as a healthy alternative, when by any diet you choose to follow (low fat, low carb, low sodium, etc) it is not better than the original Triscuit option.
Lisa Shea's Library of Low Carb Books


Related Articles
Editor's Picks Articles
Top Ten Articles
Previous Features
Site Map



Follow @LisaLowCarb
Tweet





Content copyright © 2019 by Lisa Shea. All rights reserved.
This content was written by Lisa Shea. If you wish to use this content in any manner, you need written permission. Contact Lisa Shea for details.