How Helpful is Hypnotherapy?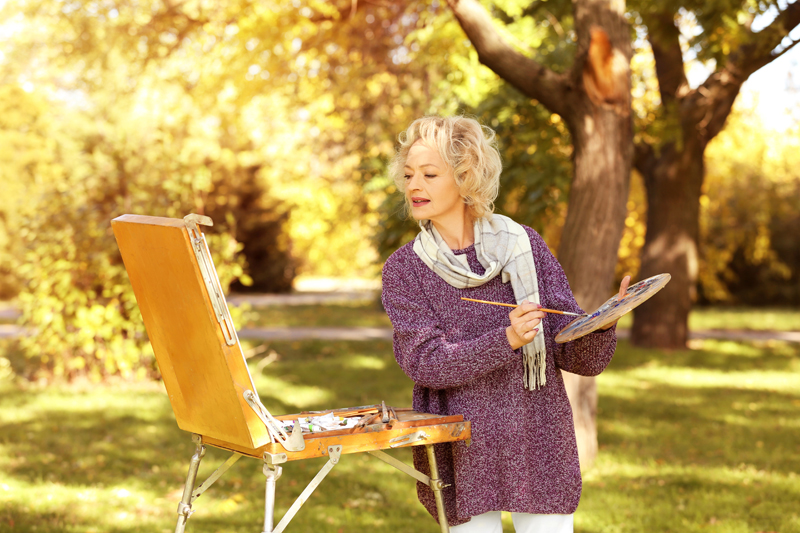 Every so often I will include an article that is about some type of Complementary/ Alternative Medicine that older adults find helpful in improving their health. Alternative therapies work in conjunction with mainstream medicine to enhance our health, e.g., massage, aromatherapy, chiropractic care, different types of mental health treatments, and prayer, among others.

This week's article is about hypnotherapy, which is the use of hypnosis to enhance our health by turning our focus inward so that we can better control our thoughts and feelings. By doing this, we can improve various health problems that could be either mental or physical. Once a hypnotherapist puts us in a trance-like state, they can empower us to activate certain brain circuits that we don't normally use.

One example of the positive use of hypnotherapy is the problem of poor sleep. A hypnotherapist can teach us how to put ourselves into a trance so that we can block out the "brain chatter" that keeps us from sleeping. In addition the therapist can teach us what kinds of things we should be thinking of that will assist us in going to sleep more relaxed and more comfortably.

Just like other health treatments, hypnotherapy may not be useful for everyone, but also like other alternative therapies, it is worth a try. A person would have to be motivated to try it and want to overcome his or her health problem. Taking what we learn in the practitioner's office and then applying it at home is what is crucial in the success of this therapy. Some therapists recommend recordings for people who have problems entering a trance-like state.

There have been many successful trials that have shown hypnotherapy to be useful in overcoming smoking, overeating, pain, insomnia and anxiety. Regarding anxiety, hypnotherapy is often used along with traditional treatments, such as anti-anxiety drugs. Since hypnotherapy can help with muscle tension, panic attacks, and muscle tension, it can be recommended along with other mainstream treatments.

A recently published study by the National Library of Medicine, NIH discusses using self-hypnosis in very old hospitalized patients with multiple health issues. In this study, it was demonstrated that hypnotherapy reduced pain intensity and had a positive effect on mood. Other results indicated that hypnosis and self-hypnosis may be valuable tools in chronic pain management and suggest that health providers caring for older patients with chronic pain should be trained in this treatment modality so that it could be applied in conjunction with pharmacological treatment. The researchers suggest that health care provider should be aware that this treatment can be provided safely and efficiently by trained physicians and nurses.

Another common use of hypnotherapy is to treat phobias by using behavior modification and desensitization techniques. Fear of flying is one of the more common phobias that cause people seek help. Documented cases have shown great successes in treating various types of phobias, where the use of relaxation, stress reduction and confidence building mechanisms benefit those of us crippled with anxiety and fear.




Related Articles
Editor's Picks Articles
Top Ten Articles
Previous Features
Site Map





Content copyright © 2022 by Patricia Villani, MPA, PhD. All rights reserved.
This content was written by Patricia Villani, MPA, PhD. If you wish to use this content in any manner, you need written permission. Contact Patricia Villani, MPA, PhD for details.