FHE "Write It Down" A Lesson On Gratitude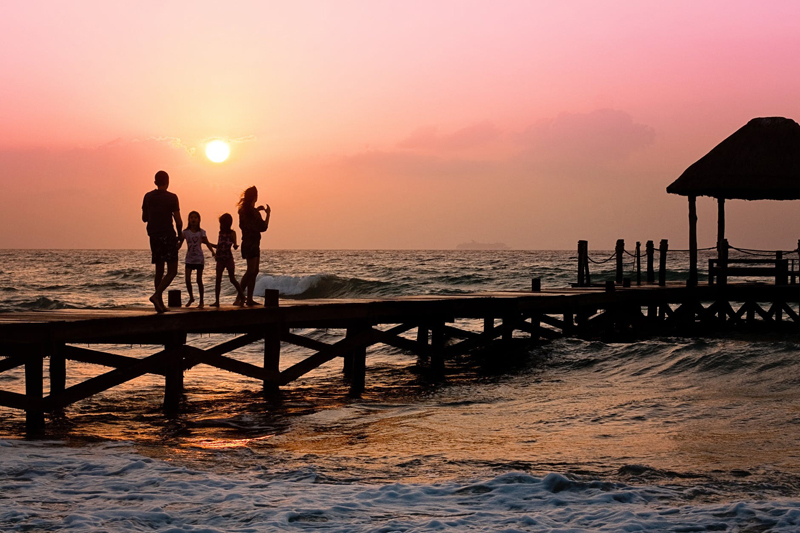 NOTE: Please know in advance that this can be a wonderful Family Home Evening to share with non-members. When we did this lesson in our Family Home Evening we did not realize the powerful missionary tool it could be. The family discussion of blessings was so touching that our teenage son shared some of the evening's experiences with his non-member friend. She responded with such enthusiasm to the whole idea that I am now trying to figure out how we can invite her and her family over for a repeat evening of gratitude and give them their own gratitude journal. Don't scramble after the fact like I'm doing. If there is a family you could invite over, prepare two journals…one for your family and one for theirs. Then let both families enjoy the evening and reminisce together.

ADVANCED PREPARATION: Read the conference talk, "O Remember, Remember" by Henry B. Eyring, see link at bottom of this article

Prepare a notebook with paper and a pen. Decorate it if you would like. This will serve as your family's gratitude journal.

Think of a time you felt gratitude for a specific blessing of the Lord. Also think of a time when you were touched by someone's kindness or service.


FAMILY HOME EVENING LESSON

Start with a prayer.
Sing the opening hymn, "Count Your Blessings", page 241, Hymns of the Church of Jesus Christ of Latter-day Saints

o Ask each family member to share a time when the Lord blessed them. (Be prepared to help them remember stories from their individual lives. Do not hurry this part. Let them discuss and reminisce. You may, if it is appropriate to the experiences being shared, use a quote from Spencer W. Kimball. "God does notice us, and he watches over us. But it is usually through another person that he meets our needs.")

o Now ask them to share a blessing they received from the Lord today. (Explain that sometimes it is easier to remember the big blessings of the past, and that is important; but we should also remember the blessings He gives us every day. Be prepared to help them with ideas.)

o Have someone read D&C 78:19.

o Ask what they think it means to "receive all things with thankfulness." (As they respond you may feel inspired to explain that 'all things' can even mean the difficult things in life. The Lord has promised us that "all things wherewith you have been afflicted shall work together for your good," [D&C 98:3].)

FAMILIES WITH TEENAGERS. Read and discuss parts of D&C 122 and how they think that could apply to their lives.

After you have discussed receiving 'all things with thankfulness', share with your family a time when someone you knew maintained a cheerful, thankful attitude during a trial or difficult time. How did that help you? How did you feel? What blessings came as a result of that experience? Encourage family members to share similar experiences. (As with the first part of the lesson, do not hurry this part.)

Explain that gratitude and happiness, then, do not come from events around us but from what is inside of us.

Relate the experience Elder Eyring had because of the service his father-in-law gave. (Refer to his talk, "O Remember, Remember" for the full text.)

Following the Lord's promptings, Elder Eyring started writing down the daily blessings the Lord sent to his family and that journal became a source of strength and a great treasure to his children.

Tell your family that is a good idea. Writing them down allows us to remember them, to share them, and to learn from them now and even years later.

Show your family the journal you have prepared. Explain that this will be a family journal for each member to write down their daily blessings. Explain that this will not be like other journals. This family journal will be for everyone to write in and to read from.

Let the family decided how often to write in the journal. Be sure that you rotate the writing assignments. If only one person does the writing, only one will remember the blessings. Let your family decide what will work best for them. You may want to assign one person to record the blessings for a full week, until the next FHE when the recording assignment can rotate. In our family we decided that every Sunday each family member would take time to write in the journal

Keep the journal in a prominent place in your home. This will serve two purposes: as a reminder to your family members to think of the daily blessings and as a missionary opportunity for others who may enter your home and see the journal.

Close with the song, "Because I Have Been Given Much", pg 219, and a closing prayer.

FAMILY TREAT IDEA: Have the fixings for sundaes or some other treat but, instead of preparing your own, assign each family member to serve another member. Find out what they like and then make it that way.





You Should Also Read:
Write It Down
A FHE Lesson on God's Love
Count Your Many Blessings




Related Articles
Editor's Picks Articles
Top Ten Articles
Previous Features
Site Map





Content copyright © 2022 by T. Lynn Adams. All rights reserved.
This content was written by T. Lynn Adams. If you wish to use this content in any manner, you need written permission. Contact Jamie Rose for details.