Miscarriage and Antidepressants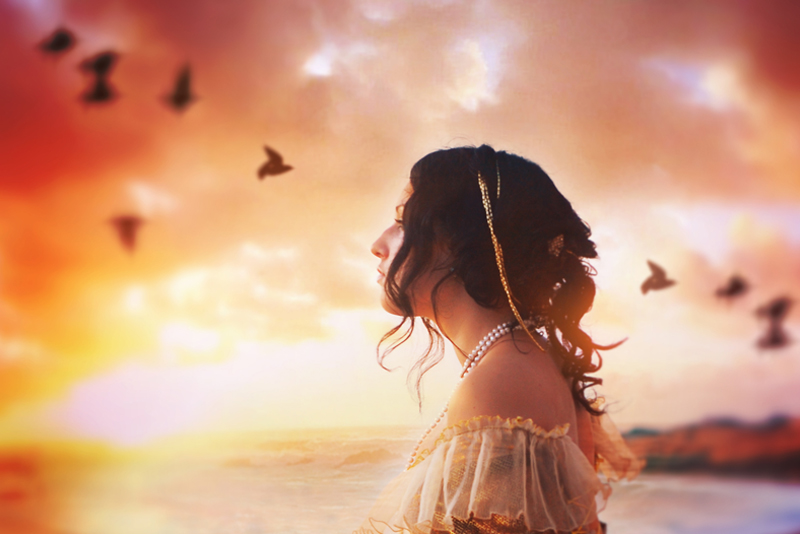 Depression is one of the most common ailments in our society today. Women are diagnosed more frequently than men. According to the March of Dimes, as many as 1 in 5 women will suffer from depression while pregnant. As many as 4 percent will take antidepressants. The March of Dimes website says that untreated depression in pregnancy can lead to "poor prenatal care, pre-eclampsia, poor weight gain, unhealthy eating habits, use of drugs or alcohol to self-medicate" and even "suicide."

Because of this, research up to this point had always suggested that although antidepressants might have slightly elevated a pregnant woman's risk of miscarriage, depressed women were still better off taking their medication while pregnant rather than battling the disease un-medicated. A new study published in the Canadian Medical Association Journal finds that taking an antidepressant while pregnant may increase a woman's chance of miscarriage by 68 percent. These new findings may change current medical thinking.

The study followed approximately 5000 women in Quebec between 1998 and 2003. While some previous studies came up with inconclusive findings, this study seems to have been more intensive and exhaustive. More than 5 percent of women in the study who miscarried, had filled at least one prescription for an antidepressant during their pregnancy. The study noted that it used only instances of miscarriage which were officially diagnosed by doctors. It's possible that their estimate of risk may even be conservative.

The study also found that the higher the doses of antidepressants, the higher the risk of miscarriage.
In addition, when different types of antidepressants were used simultaneously the risk was also higher.
The study found that paroextine and venlafaxine caused the most miscarriages.

A 68% chance of miscarriage (as compared with a 20-25% rate in the general population) is pretty scary. Depressed pregnant women and their doctors will have to very seriously evaluate whether the benefits of antidepressants during pregnancy outweigh the risks. This study may even impact the medical community's thinking regarding depressed women who may want to become pregnant.

If you're on antidepressants and do become pregnant you should likely talk to your doctor right away. It can be dangerous to stop taking antidepressants abruptly. Since miscarriage can be a huge trauma for a woman, there may even be some people who find themselves in a Catch-22 where they have a miscarriage, then suffer from depression because of it, only to be told now that their antidepressant may cause miscarriages.


You Should Also Read:
Canadian Medical Association Journal Article
March of Dimes


Related Articles
Editor's Picks Articles
Top Ten Articles
Previous Features
Site Map





Content copyright © 2022 by Christine Beauchaine. All rights reserved.
This content was written by Christine Beauchaine. If you wish to use this content in any manner, you need written permission. Contact Christine Beauchaine for details.