Miscarriage Reference in a Movie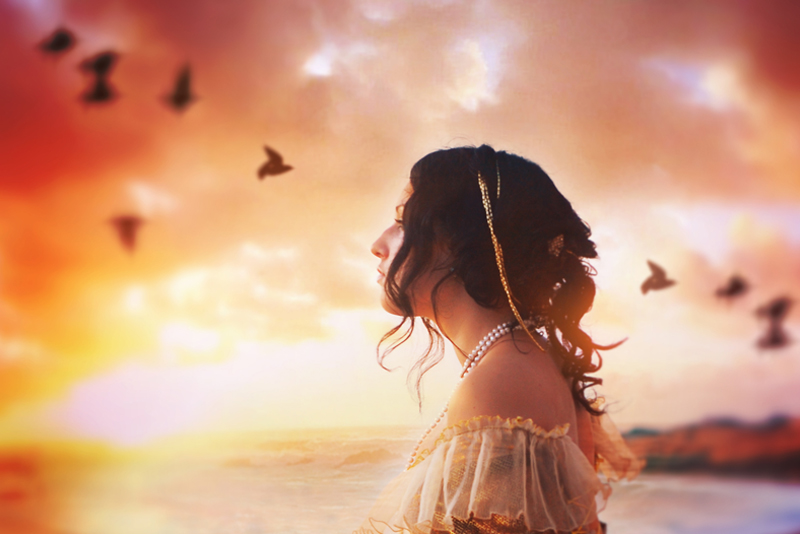 At our house, we just switched from cable to satellite TV. It resulted in our getting a few free months of movie channels, which in turn results in us seeing more movies, which in my opinion is never a bad thing. All this is to say that I saw the Pixar movie Up the other night.

It's a good movie about an elderly man, a young boy, a giant bird and a floating house. Like many great "kid's" movies before it, Up operates on many levels, so adults will find it funny too. The part that truly impressed me though was only 15 or 20 seconds long. It happens only ten or fifteen minutes into the movie.

It's a montage of the old man and his wife and their life together. It's important to the movie because the wife passes away before having the adventure of her dreams. (She's not even actually in the movie except in photographs and these flashbacks) It illustrates why the main character is grumpy and a little bit sad and how he's able to bond with the boy and why he wants to have an adventure.

During this montage, the husband and wife are looking at clouds. They see one shaped like a turtle and one shaped like a flying pig . Then they see one that looks like a baby. Then several that look like babies. The next scene is of them decorating what's clearly a nursery. Then there is a scene where the wife is talking to a doctor, looking very sad.

The montage goes on for a few more minutes, showing the rest of the couple's life together. But I was blown away by those 15 or 20 seconds. It's possible that she was struggling with infertility. It's also possible that she experienced a miscarriage since most people don't set up a nursery until they are actually expecting. I don't think it even matters which the movie makers intended. In talking to women who've dealt with infertility, the sense of loss seems much the same as the one you may experience after a miscarriage.

My point is that they showed it. It's not an integral part of the story but seeing it on the screen sends the message that these things happen. It's sad, yes. Maybe even tragic. But it's okay to acknowledge that it happens. We see murders and crime and Alzheimer's Disease and cancer and all sorts of things portrayed on TV and in the movies. While these may not be things we would chose to experience, we acknowledge that they can be a part of life. Miscarriages, pregnancy loss and infertility can also be a part of life. Can they be awful? Sure, but it doesn't mean we should try to pretend they don't occur.

I was thrilled that this one small segment appeared in this movie. Kids might not even really notice it or they might not understand it. My normally-observant 10-year-old missed it completely. It's not anything that would be scary for kids, I don't think. But we take things in even if only on a sub-conscious level. (This is why they don't show smoking in programs aimed at kids!) Culturally acknowledging that miscarriages ( and infant loss and infertility) happen, gets us closer to being able to talk about it openly, which gets us closer to creating better supports for anyone who has experienced this kind of loss. Kudos to the movie makers for including it.


Related Articles
Editor's Picks Articles
Top Ten Articles
Previous Features
Site Map





Content copyright © 2022 by Christine Beauchaine. All rights reserved.
This content was written by Christine Beauchaine. If you wish to use this content in any manner, you need written permission. Contact Christine Beauchaine for details.