Weight and Miscarriage After IVF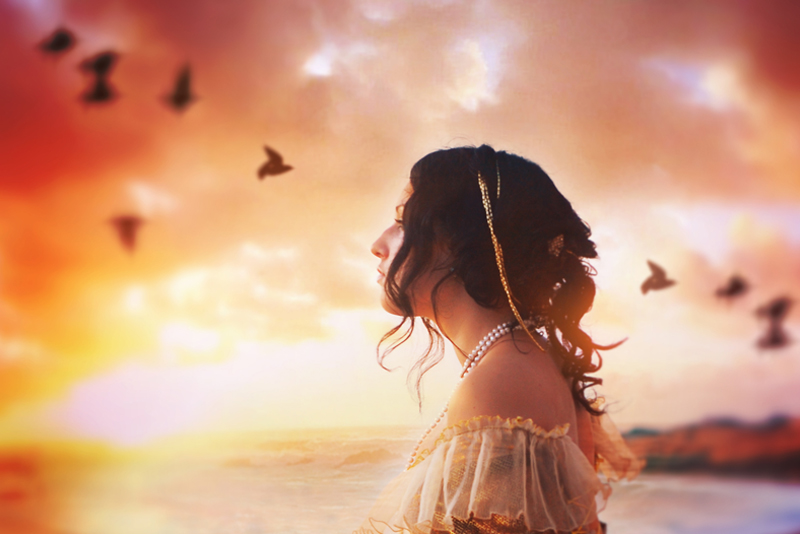 A new study presented this week at the European Society of Human Reproduction and Embryology's annual conference in Rome, says that overweight women are much more likely to miscarry after fertility treatments than their average weight counterparts. The study was conducted by Dr. Vivian Rittenberg from the Assisted Conception Unit at Guy's and St. Thomas Hospital in London.

The study looked at the BMI (body mass index) of over 300 women who had conceived using IVF (in vitro fetrilization) in the UK. A BMI of 18 to 24 was considered normal. A BMI of 25 or above was considered overweight and a BMI of 30 or higher was considered obese. The women with higher BMI's had a greater risk of miscarriage.

Doctors have long suspected that overweight or obese women who conceive without fertility treatment are at a higher risk for miscarriage. The study wanted to see if there was also an increased risk if those women conceived using IVF. The study found that while the miscarriage risk for "normal" weight women was about 22% or approximately 1 in 4, the risk for overweight or obese women was closer to 33% or approximately 1 in 3.

Dr. Rittenburg said that the goal of the study was not to "exclude women from getting treatment but to help women "get the best possible outcome" after IVF. Some fertility clinics already won't give treatments to women who are above a certain BMI although the actual number and policies vary by clinic.

Although the study showed an increased risk for miscarriage in overweight or obese women. Doctors still aren't sure why it happens. One theory is that fat cells can keep the embryo from implanting properly in the uterus. Being overweight may also create hormonal problems some doctors theorize.

I'm the first person to admit that losing weight can really be a struggle. However, it probably seems like good advice to try to loose a few pounds before you try to conceive, whether you do it naturally or with some medical assistance. If you're already pregnant and overweight, you should talk to you doctor. Doctors don't generally recommend dieting while you're pregnant however the may have recommendations about how much weight you should gain throughout the pregnancy. The bottom line is that having a BMI that is considered within normal range (ask your doctor what would be your optimum range) may increase your chances of having a healthy pregnancy.
You Should Also Read:
European Society for Human Reproduction and Embryology


Related Articles
Editor's Picks Articles
Top Ten Articles
Previous Features
Site Map





Content copyright © 2022 by Christine Beauchaine. All rights reserved.
This content was written by Christine Beauchaine. If you wish to use this content in any manner, you need written permission. Contact Christine Beauchaine for details.