Making Organizing Resolutions that Stick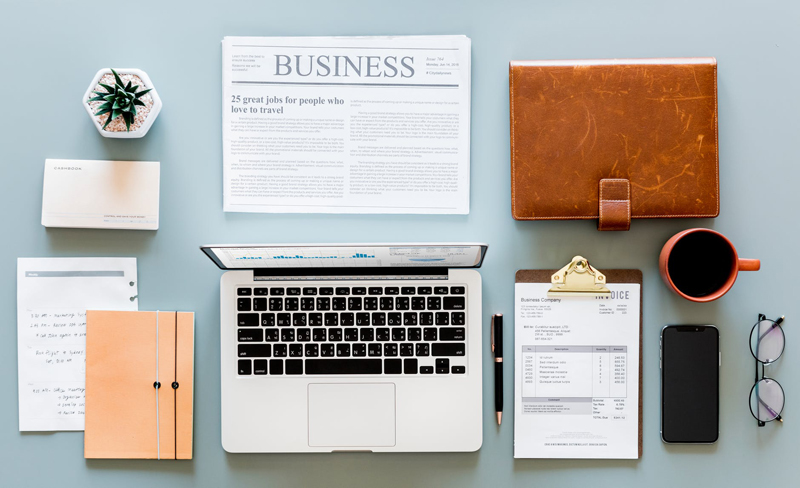 January is Get Organized Month--and, of course, the start of a whole new year--so it's a great time for making or renewing a commitment to get organized. But as with so many other New Year's resolutions, vowing to be better organized can sometimes seem overwhelming and impossible to achieve. This year, set aside any guilt, sense of obligation, and fear of failure and make organizing resolutions that will stick. Here's how.

Focus on the why first
What's motivating you to get organized? It could be frustration at wasting time each day looking for the things you need, or at losing money by having to pay late fees for bills you don't take care of on time. Perhaps you want your kids or grandkids to have a healthier relationship with things and want to set a good example for them. Maybe you're just ready to make a positive change that will make you feel calmer and more in control.

Whatever your reasons for resolving to get organized, be sure to keep them in mind now and in the weeks and months to come. You might even post them on your fridge, above your desk, or wherever you're likely to see them each day as a reminder to yourself.

Make your resolution realistic
Elaborate resolutions might seem motivational at first, but they can be extremely hard to stick with and can lead to disappointment and failure. This year, set yourself up to succeed by choosing a resolution that's realistic and achievable.

For example, rather than vowing to overhaul the organization of your entire house, choose one room or area--the front hall closet, say, or the kitchen. Then break that goal down into chunks, such as getting rid of things you don't need, arranging the stuff that stays put so that it's easy to find what you need, and doing some simple maintenance tasks every few weeks to keep up the progress you've made.

If you successfully achieve your resolution and are inspired to make others, great! If you don't, don't beat yourself up; simply remind yourself of your original goals and recommit to your vow.

Aim for a lasting difference, not a quick change
Finally, remember that while quick changes--whether losing 30 pounds in a month, quitting anything cold turkey, or trying to purge many years' worth of clutter in a few weeks--can be much less likely to stick than slow, steady progress that leads to lasting differences. You may not be able to enjoy instant gratification with slower changes, but you will be able to enjoy the knowledge that the effort you put in will really pay off in the end.

Best wishes for a happy, healthy, organized new year!



Related Articles
Editor's Picks Articles
Top Ten Articles
Previous Features
Site Map





Content copyright © 2019 by Emily Wilska. All rights reserved.
This content was written by Emily Wilska. If you wish to use this content in any manner, you need written permission. Contact Kelly Jayne McCann for details.