The Widow of Zarephath - A Woman of the Bible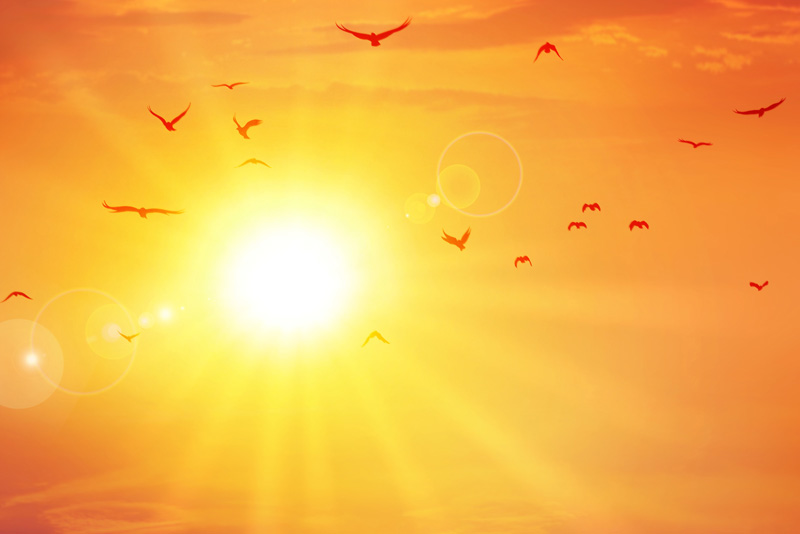 Before we talk about this woman of the Bible, let's talk a little about history.
In 874 BC, Ahab became king of Israel. He was an evil king and it is said that he did more evil in the eyes of the Lord than any of Israel's kings before him. He married Jezebel, the pagan daughter of the king of the Sidonians and began to worship Baal as well as leading the nation of Israel to do the same. Elijah, a prophet of the Lord, went to Ahab and pronounced this judgment on the nation of Israel. "As the Lord, the God of Israel lives, there will be neither dew nor rain in the next few years except by my word." This was sure to make any Baal-worshiper angry because Baal was thought to be the god of rain. The Lord was about to prove that He was the God of everything. Then, He sent Elijah off to hide in a ravine east of the Jordan river.. The Lord told him that he would drink from a brook and be fed by ravens. After a while, the brook dried up from the lack of rain, so God's word came to Elijah again.
God sent Elijah about 80 or 90 miles to Zarephath, a town on the Mediterranean coast of Phoenicia between Tyre and Sidon. This was Baal-worship territory. He told Elijah that a widow would supply food. This may have seemed strange to Elijah, since widows, being very poor, would run out of food before anyone else in a famine, but perhaps no stranger than being fed by ravens.
The Widow
- Her story is in 1 Kings 17:7-24
Elijah went to Zarephath and at the city gate, he found the widow gathering sticks. He called to her and asked her to bring him a little water to drink and as she was going, he also asked for a little bread. She said, "As surely as the Lord your God lives I don' have any bread, only a handful of flour and a little oil." She had planned to prepare it for a final meal for herself and her son, knowing that soon after, they would die from starvation.
Elijah assured her that she should not to be afraid. She was to first make him some bread from what she had and then make something for herself and her son, for the Lord God of Israel said that her jar of flour would not be used up and her jug of oil would not run dry until the day the He sent rain.
The widow did as Elijah told her and through God's provision, there was food everyday for Elijah and for the widow and her son. God was providing for this Gentile woman even while many Jews were suffering in the famine. Interestingly, in Deuteronomy 32:21, God had warned the nation of Israel that He would make them envious of those who were not His chosen people.
Please read the conclusion of this article.
The Widow of Zarephath - Another Miracle
You Should Also Read:
Jezebel - A Woman of the Bible
Never Look Back - Lot's Wife
The Woman at the Well


Related Articles
Editor's Picks Articles
Top Ten Articles
Previous Features
Site Map



Follow @LynneChapman
Tweet





Content copyright © 2023 by Lynne Chapman. All rights reserved.
This content was written by Lynne Chapman. If you wish to use this content in any manner, you need written permission. Contact Lynne Chapman for details.