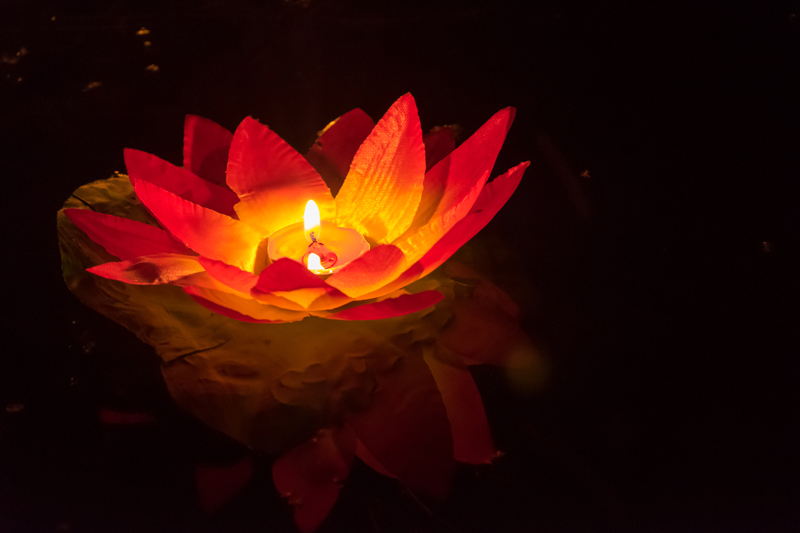 Everyone has their own idea of what constitutes beauty. Beauty can be found in an object, a feeling, or an image. When we are exposed to something beautiful it touches our inner being and lifts our spirit. There are many beautiful elements present in every day life, and if we live in the moment beauty will reveal itself to us.

Beauty can be found in each other. The laugh of a child is precious and beautiful. Children have an innocence that is endearing and life affirming. The tender touch of a caring partner, the supportive nature of a dear friend, and the kind gesture from a complete stranger are all beautiful things. Human beings are beautiful when acting selflessly and out of love. Human beings are beautiful when they are just being who they are meant to be.

People are very capable of producing beautiful things when they express themselves artistically. Paintings, drawings, sculptures, crafts, and gardens can all be beautiful in the eyes of the beholder. Beauty can be discovered in the trim work of a building or in the pattern of brick that's been laid out on a sidewalk. Other creative avenues can result in beautiful writings of poetry or stories, songs and music. All of us know of a story that really made us feel good after reading it, or of a lovely song that touched our very soul, maybe even moved us to tears. The voice of a person can be very beautiful, as well as the various melodies of music or the words of a prayer.

There is much beauty to be found in nature. The silky petals of a flower, the delicate wings of a butterfly, the sweet song of a bird, the vibrant color of a cluster of berries, and the intricate design of a tiny snowflake can make us smile. Mountains are majestic, canyons are breathtaking, beaches are exhilarating, and fields of wildflowers are tranquil. Whether you are walking in the woods, in the desert, or in your own backyard, there is beauty in both large and small scale all around you, in the plant and animal life as well as in the natural elements of water, stone, and soil. The blue color of the sky in the day and the sparkling of stars in the night are also quite beautiful.

Every day there is beauty to be taken in and enjoyed. It only takes a moment to notice what is right in front of us. There is beauty in big things and small things, things we take for granted and things we deeply cherish. There is beauty in what we can touch and also in what we can't put our hands on. Taking time to really see and to feel with our inner being will result in an increased richness and joy in our lives as we realize how many gifts we truly have while we are here on this earth.

Beauty brings us happiness and inspiration, contentment and peace. The spirit recognizes and basks in beauty, and that's no wonder. If we look deep within we will see the beauty of our own spirit.



Related Articles
Editor's Picks Articles
Top Ten Articles
Previous Features
Site Map





Content copyright © 2022 by Debbie Grejdus. All rights reserved.
This content was written by Debbie Grejdus. If you wish to use this content in any manner, you need written permission. Contact Debbie Grejdus for details.