The Adulterous Woman of the Bible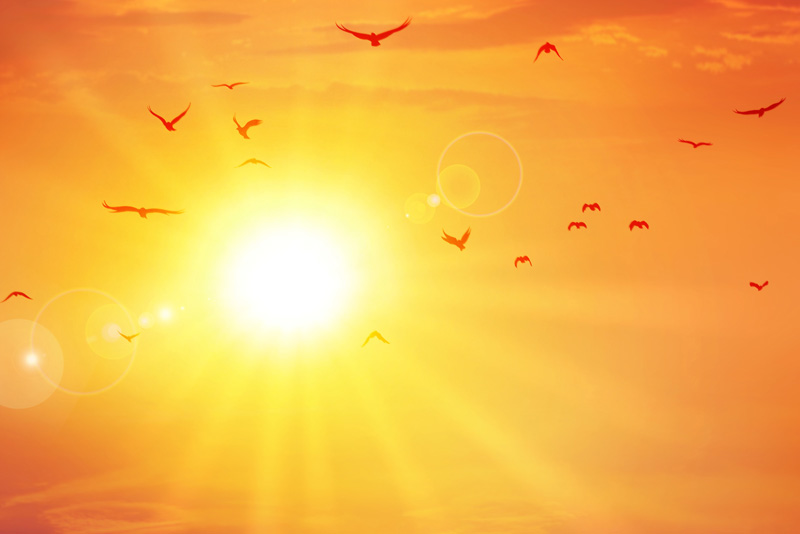 Jewish officials were forever trying to trick Jesus into doing or saying something that would prove to the people that He was not Who He said He was.
The Son of God, the Savior, the Messiah
In this instance, as told in John 8:2-11, Jesus was teaching in the temple courts with many people gathered around Him. Some Pharisees and teachers of the law came into the courts dragging a woman and they said to Him, "Teacher, we caught this woman in the act of adultery. By the Law of Moses, we must stone women like her. What do you say about it?"
They were certain that this was one trap that Jesus couldn't get out of. If He said, "Let her go." He was giving an answer that was contrary to Jewish law. If He said, "Stone her." the compassion and love that He had shown to sinners and the lost would be proved false before all the people.
The charge against the woman was true. The law stated that if a man committed adultery with another man's wife, both the adulterer and the adulteress must be put to death.
Leviticus 20:10
Her sentence, according to the law, was death, but where was the man in this crime? Seemingly, if the woman was caught in the act of adultery, there was a man present. One wonders whether he might have been known to them or even a Pharisee himself and therefore conveniently allowed to escape. So they brought only the woman, revealing their own hypocrisy.
To their disappointment, Jesus didn't seem to pay attention to them. He simply bent down and started to write on the ground not even looking at the adulteress, as I'm sure everyone else was doing. To the woman it would have been as comforting as a cool breeze in contrast to the scorching stares of the onlookers.
His verdict?
The Pharisees kept on questioning Jesus until He stood up and looked at the accusers. He said, "If any of you is without sin, let him cast he first stone." Then He stooped down and began to write on the ground again.
This stopped the accusations. There was silence. One by one the people began to walk away. The older ones went first, being more aware of their own sinfulness. Soon all of them were gone. Only Jesus and the woman remained.
Jesus stood up and looked at her, asking; "Where are they? Is there no one to condemn you?" She answered that there was no one and Jesus said, "Then neither do I condemn you. Go and leave your life of sin."
She had been saved by the Son of God. He gave her back her life and asked her to use it to glorify God by changing it. Jesus would soon go to the cross to pay the penalty for sin for all of us.
1 John 1:8 tells us that if we say we are without sin, we are deceiving ourselves.
Romans 6:23 says that the penalty of sin is death, but Jesus died to pay our penalty and gave us eternal life as a free gift.
If we sit quietly and listen intently, I think we can still hear the words "Neither do I condemn you. Go and leave your life of sin."
You Should Also Read:
The Woman at the Well
A Woman Who Loved Jesus


Related Articles
Editor's Picks Articles
Top Ten Articles
Previous Features
Site Map



Follow @LynneChapman
Tweet





Content copyright © 2022 by Lynne Chapman. All rights reserved.
This content was written by Lynne Chapman. If you wish to use this content in any manner, you need written permission. Contact Lynne Chapman for details.