Spirituality and the Elderly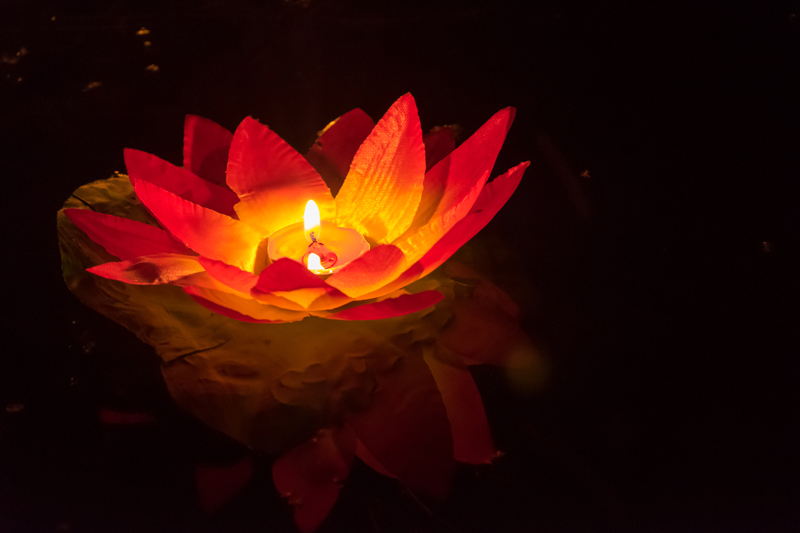 As people age their physical bodies will slow down and the amount of activity they engage in decreases. Older people tend to look within for peace and sustenance, depending more and more on their spirituality to get them through life's challenges. There is much less focus on the material, and more focus on what brings meaning and purpose to their lives.

The elderly often contend with health conditions, financial issues, loss of loved ones, and loss of independence. They may be forced to move into a smaller home, a family member's house, or a care facility in order to have a standard of living. Changes will take place that may rob an older person of their sense of self worth and value, and it is important to remember that they have spiritual needs as well as physical needs. Whether an elder person is active socially or housebound for many hours alone, they will spend a good amount of time on reflection and life review. Not only do these adults want to maintain their dignity in the eyes of others, but they need to feel that their lives are rewarding as they wrap up the last chapters of their personal story.

Older people who have been religious in their younger days will tend to lean more on their faith in order to achieve peace and to get through times of adversity. Believing in a higher power can aid in healing and recovery, and also provide comfort and assurance in the later years. Even if they can't get out as much as they used to in order to attend services, the elderly will continue to pray and meditate, and may listen to religious radio or television programs. If these individuals are mobile, many will form relationships with others within their congregation, and may even take part in activities that serve others. This gives them a sense of belonging and of being needed. With the raising of their families done and retirement from their jobs, older adults have more time to dedicate to service, and that is important to them.

Being spiritual is not just religious. Reliving good memories, telling stories of important events in their lives, gathering and sharing photos and momentos, are just a few of the ways that the elderly get in touch with themselves, connect with others, and establish a legacy that will be remembered long after they have left the physical realm. It is important to older people that their families know what moved them to make the decisions they made throughout the years, how they got through difficult times, and what beliefs sustained them in their lives. Most people as they get older want to leave behind something of value that their descendants can learn and benefit from.

Being more spiritual is the means to inner wellness for older adults, as they strengthen their awareness of the Divine or universal order, and find beauty in the natural world around them. Many will spend quiet time outdoors as part of their daily routine to achieve peace and acceptance of the rhythms of life. They prioritize time with family and friends, and involve themselves with what they enjoy most, such as listening to music, reading, doing crafts and other hobbies, joining social groups, or volunteering. The physical body will age, but the spirit within remains vibrant and is the reflection of the true self, unique and eternal.



Related Articles
Editor's Picks Articles
Top Ten Articles
Previous Features
Site Map





Content copyright © 2023 by Debbie Grejdus. All rights reserved.
This content was written by Debbie Grejdus. If you wish to use this content in any manner, you need written permission. Contact Debbie Grejdus for details.