Sportsmanship is Essential, Pt. 2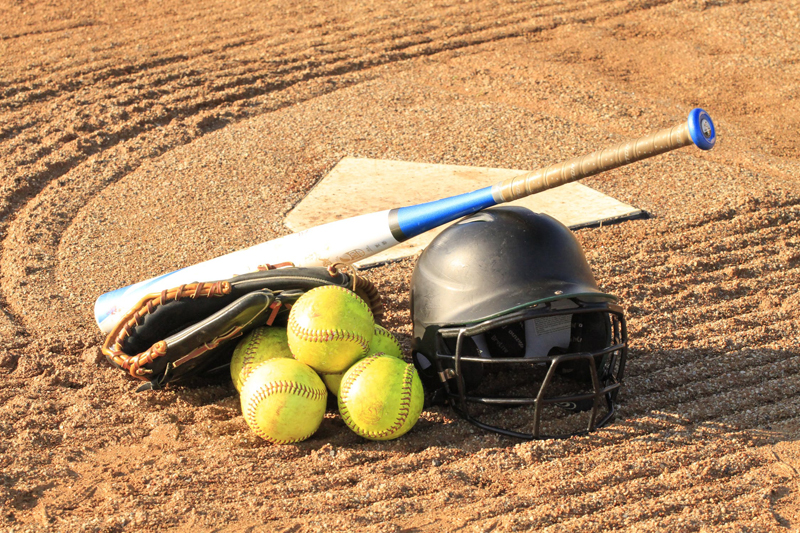 I recently wrote an article about sportsmanship. I stressed the importance of "good" sportsmanship versus "bad" sportsmanship, meaning that you should treat all players, even from the other team with respect. As a rule of
thumb you should treat them how you would like to be treated, even if they do not show good sportsmanship back. Last week I gave some examples of "bad" sportsmanship that I encountered growing up but did not give examples of good sportsmanship. I plan to cover that now.

In the past while playing softball or watching others, I have noticed many times players showed good sportsmanship to the other team. When we were little we looked to parents as the ones setting the example of how to treat others. We learned to follow their lead when they brought snacks for our team, plus the entire opposing team. If a player needed ice for an injury, both sides were asked for help. Both teams willingly obliged. After a batter hit the ball and ran to first, the catcher was the one, often times to pick it up to give it to the player next at bat, even though they were not on the same team. After every game, we lined up, facing the team we just finished competing against and put out our hands to shake or pat while saying "good game" to everyone.

Being a good sport was something we were brought up with and most people participated. When I competed as an adult on a church league we didn't have the safety equipment that fast-pitch teams use. We didn't even use a face mask, and neither did the umpire. I don't know that it would have mattered in this instance, since we were a team comprised of retirees, women, and some young men. The opposing team was all strong young amish men. We didn't stand a chance. I was catching and in an effort to tag the runner at home following a fly ball hit to the outfield, I was run over hard. I don't remember much except waking up on the ground. I did get the guy out but I also dislocated my right elbow. I understand that my arm was bent backwards, making people nauseous to look at it. Fortunately though, members of both teams were also members of the local fire departments and EMT's. There was no shortage of help that day, as I was checked out, helped to a stretcher, and taken to the emergency room. Players from my team as well as the other team went out of their way to help me. Even after I was gone and the resumed game ended, members of both teams joined hands and said a prayer for me, that I would recover quickly.

I remember that day for a number of reasons but like many circumstances, people from opposing sides came together for the good of one. I think "good" sportsmanship can't be stressed enough when playing softball. It certainly makes the difference at how you are remembered and if you show good sportsmanship you will be remembered well and asked to play again.
This site needs an editor - click to learn more!


Related Articles
Editor's Picks Articles
Top Ten Articles
Previous Features
Site Map





Content copyright © 2023 by Traci Falb. All rights reserved.
This content was written by Traci Falb. If you wish to use this content in any manner, you need written permission. Contact BellaOnline Administration for details.